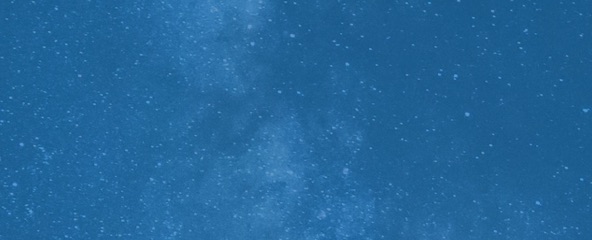 Sign Up For the Latest from Science News
Thank you for signing up!
There was a problem signing you up.
Paleontology

Vestiges of soft tissue preserved in a 70-million-year-old Mongolian fossil suggest that some dinosaurs could have strained small bits of food from the water and mud of streams and ponds, just like some modern aquatic birds do.