Society for Science & the Public, which publishes
Science News
, uses cookies to personalize your experience and improve our services. For more information on how we use cookies on our websites, visit our Cookie Policy.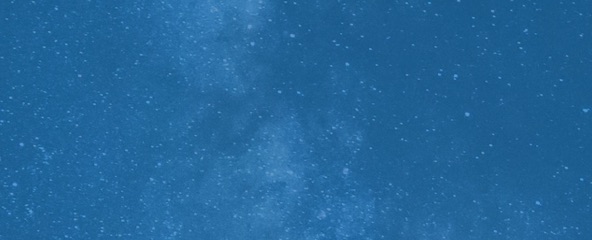 Support Science Journalism
Science News is a nonprofit. Support us by subscribing now.
Subscribe
All Stories by Gloria Dickie
Climate

In a Pew Research survey, most Americans said the U.S. government isn't doing enough to counter climate change amid local weather extremes.

Humans

As climate change opens new regions to mosquitoes, Nepal suffers an outbreak of the painful viral disease that has sickened more than 9,000 people.

Earth

An environmental scientist discusses possible impacts from the thousands of fires burning across the Brazilian Amazon rainforest.