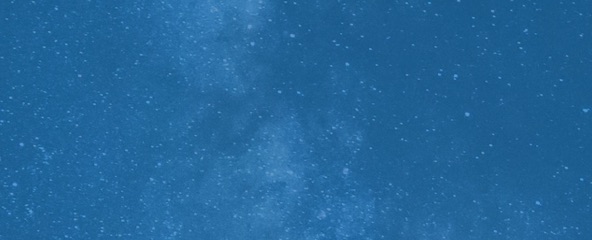 Trustworthy journalism comes at a price.
Scientists and journalists share a core belief in questioning, observing and verifying to reach the truth. Science News reports on crucial research and discovery across science disciplines. We need your financial support to make it happen – every contribution makes a difference.
Subscribe or Donate Now
All Stories by Jackie Rocheleau
Neuroscience

High levels of a key blood protein point to brain shrinkage and damage to message-sending axons, providing a biomarker for TBI severity and prognosis.

Neuroscience

Comparing brain training program users with those who don't do the mini brain workouts, scientists found no proof that the regimens boosted brainpower.

Neuroscience

By sending electric current into the brain, scientists can enhance the pain-relieving placebo effect and dampen the pain-inducing nocebo effect.