Tara Haelle is a freelance journalist based in Dallas.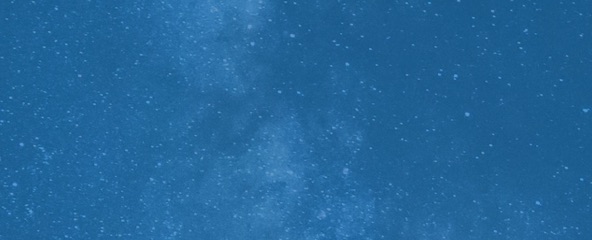 Trustworthy journalism comes at a price.
Scientists and journalists share a core belief in questioning, observing and verifying to reach the truth. Science News reports on crucial research and discovery across science disciplines. We need your financial support to make it happen – every contribution makes a difference.
Subscribe or Donate Now
All Stories by Tara Haelle
Science & Society

Pockets of people have railed against vaccines as long as the preventives have existed.

Health & Medicine

Giving a high dose of a tuberculosis vaccine intravenously, instead of under the skin, improved its ability to protect against the disease in monkeys.

Science & Society

Fossils of the South African hominids Australopithecus sediba and Homo naledi are on display at the Perot Museum of Science and History in Dallas.