Society for Science & the Public, which publishes
Science News
, uses cookies to personalize your experience and improve our services. For more information on how we use cookies on our websites, visit our Cookie Policy.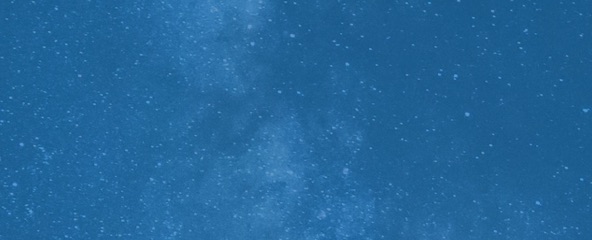 Support Science Journalism
Science News is a nonprofit. Support us by subscribing now.
Subscribe
All Stories by Tara Haelle
Health & Medicine

Giving a high dose of a tuberculosis vaccine intravenously, instead of under the skin, improved its ability to protect against the disease in monkeys.

Science & Society

Fossils of the South African hominids Australopithecus sediba and Homo naledi are on display at the Perot Museum of Science and History in Dallas.