Leap second helps us with the reality of time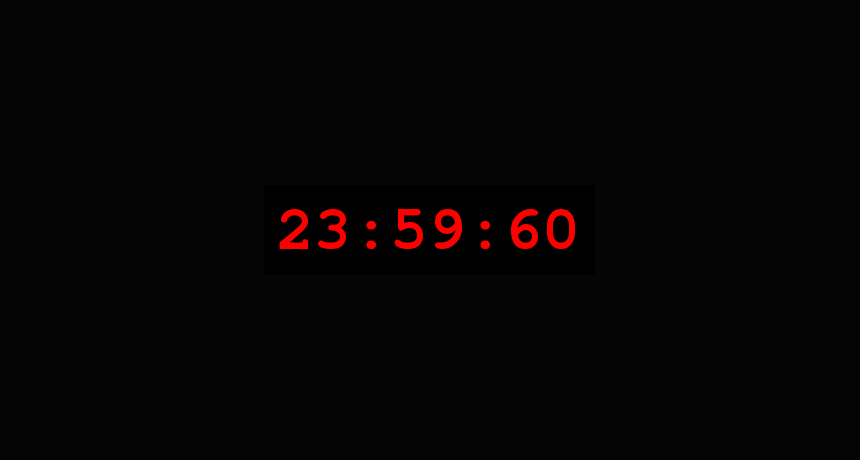 Not enough time in your day?
Today, everyone gets an extra second. The Earth's rotation has slowed down enough to warrant a leap second at the end of June 30. For that second, the official time will be 11:59:60 p.m.
Leap seconds resync human definitions of time with reality. Officially, one day spans exactly 86,400 seconds. Nature, however, is not so cooperative. Earth takes 2 milliseconds longer to complete one rotation on its axis than it did when the day was defined in 1820. As a result, the International Earth Rotation and Reference Systems Service occasionally inserts a leap second at the end of June or December. The world was last granted an extra second on June 30, 2012.