New analysis: Genetically engineered foods not a health risk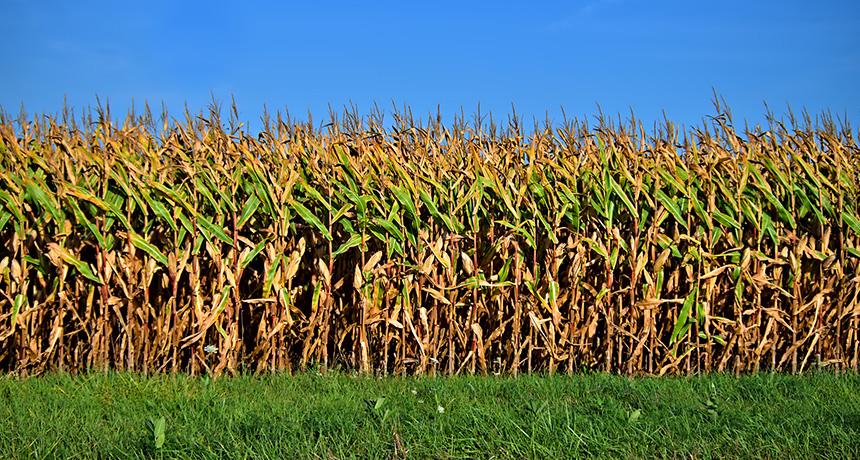 Genetically engineered crops don't appear to harm humans or the environment, according to a new report released May 17 by the National Academies of Sciences, Engineering and Medicine.
An extensive analysis of two decades' worth of evidence dug up no substantial proof that genetically engineered foods were any less safe to eat than those that are conventionally bred. The study's authors also found no conclusive causal link between the engineered crops and environmental problems. The authors note, though, that it's not always easy to make definitive conclusions; measuring long-term environmental changes is complicated.
The news comes in the midst of political tumult in the United States over laws to label foods made with GE ingredients. But when it comes to food safety and the environment, the authors conclude, how a plant is made isn't as important as what is actually created.
"It is the product, not the process, that should be regulated," the authors write.