Society for Science & the Public, which publishes
Science News
, uses cookies to personalize your experience and improve our services. For more information on how we use cookies on our websites, visit our Cookie Policy.
Science News Magazine:
Vol. 161
No. #17
Archives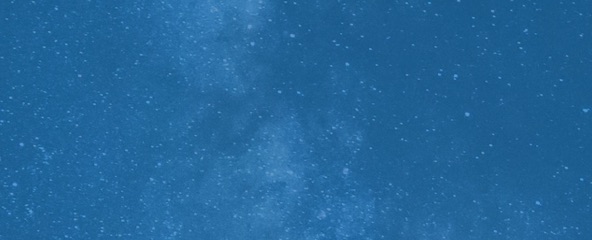 Support Science Journalism
Science News is a nonprofit. Support us by subscribing now.
Subscribe
More Stories from the April 27, 2002 issue
Chemistry

Chemists have created a molecule—the pentamethylcyclopentadienyl cation—that many researchers thought was too unstable to exist long enough to be identified or studied.