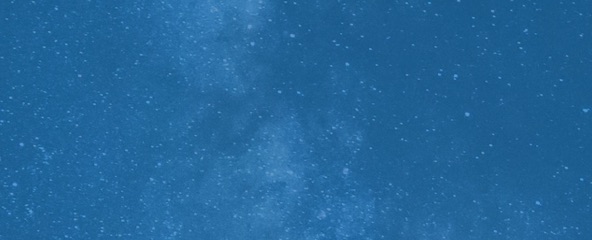 Sign Up For the Latest from Science News
Thank you for signing up!
There was a problem signing you up.
Chemistry

In a new twist to the puzzle of how life developed from only left-handed amino acids, researchers have found that the common mineral calcite can segregate the molecules into their left-handed and right-handed varieties.