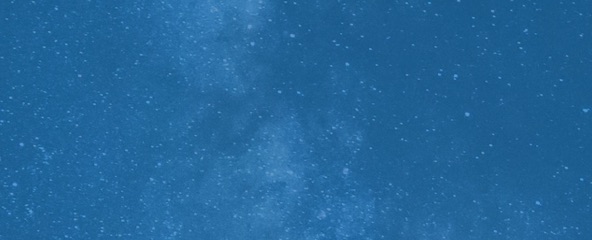 Sign Up For the Latest from Science News
Thank you for signing up!
There was a problem signing you up.
Chemistry

Networks of fabricated, squishy vesicles as tiny as red blood cells and connected by thin tubules may one day serve as microscopic chemical laboratories, sensors, and even chemical computers.