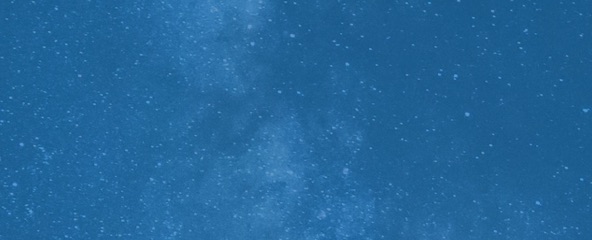 Sign Up For the Latest from Science News
Thank you for signing up!
There was a problem signing you up.
Health & Medicine

In the past 10 years, angioplasty and other procedures to unblock clogged arteries have steadily improved, probably due to increasing use of wire-mesh tubes called stents to help patients' arteries stay open.