Expert eavesdroppers occasionally catch a break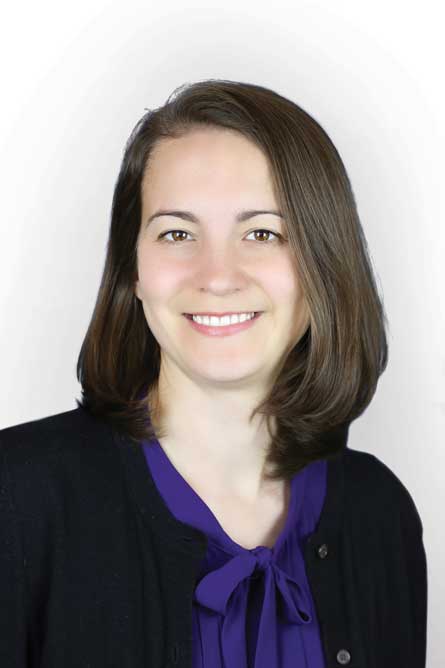 In July of 1972, NASA launched the first Landsat satellite into orbit around Earth. Since then, the spacecraft and its successors have transformed our understanding of Antarctica (and the rest of the planet, too). In the first year following the launch, Landsat's images of the faraway continent showed "uncharted mountain ranges, vast ice movements and errors in maps as little as two years old," according to an article published in Science News. William MacDonald of the U.S. Geological Survey, who had spent eight years mapping a part of West Antarctica, was "shocked" to learn of previously unknown peaks just 100 miles from McMurdo Station.
Landsat's images weren't the first overhead shots of Antarctica, but to this day the program provides researchers a reliable and repeating view of hard-to-reach corners of the planet. It was Landsat images that in November of 2014 first alerted scientists to a growing crack in the Larsen C ice shelf that, after lengthening by about 20 kilometers in less than nine months, threatened to break off a Delaware-sized chunk of the shelf. With thermal imagery from Landsat 8 along with data from the European Space Agency's Sentinel-1 satellites, scientists sitting half a world away tracked the Larsen C crack to its final break, as described by Ashley Yeager.
While satellites are scientists' eyes in the skies, seismic sensors serve as ears to the ground. Alexandra Witze describes the work of scientists who are using seismic sensors to monitor nuclear weapons activity in a part of the planet where access to information is limited: North Korea. Five nuclear weapons tests have been confirmed in the country since 2006, all at an underground test site in Mount Mantap. By tracking seismic waves produced by such explosions, and comparing these rumbles with each other and with those produced by natural earthquakes and in experimental tests, researchers around the world gain valuable clues to where the hidden explosions are happening and, importantly, how powerful they are. A North Korea weapons test last year was detected as far away as Bolivia.
The art of eavesdropping certainly has its rewards. There are plenty more examples. Rachel Ehrenberg writes about how snooping scientists might listen in on kelp to predict ecosystem health. And Emily Conover reports on a newly discovered, relatively itty-bitty star some 600 light-years away. Astronomers spied on the star by watching it pass in front of a larger star, dimming the larger star's light.
Sometimes astronomers get lucky and distant phenomena are much more straightforward to study. That will be the case later this month when a total solar eclipse passes across North America from Oregon to South Carolina. People will be monitoring the August 21 eclipse in all sorts of ways, including via a livestream from balloons at the edge of the atmosphere, as Lisa Grossman describes in "Watch the moon's shadow race across the Earth from balloons." Grossman will be reporting on the eclipse on the ground with scientists in Wyoming. You'll find her stories — along with many others about the ways scientists watch, listen and learn — at sciencenews.org.