Society for Science & the Public, which publishes
Science News
, uses cookies to personalize your experience and improve our services. For more information on how we use cookies on our websites, visit our Cookie Policy.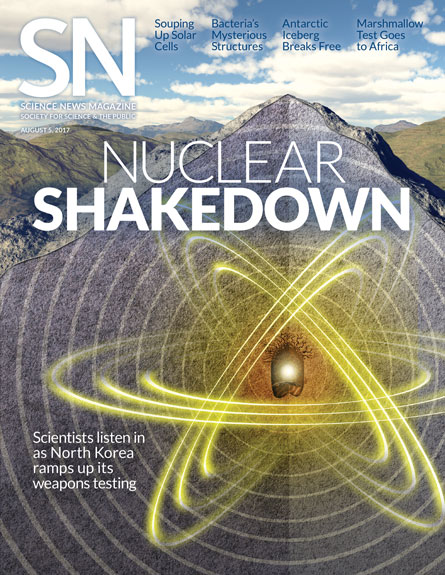 Cover Story

Researchers monitor the power and location of underground nuclear weapons testing by North Korea.
Subscribe
Reviews & Previews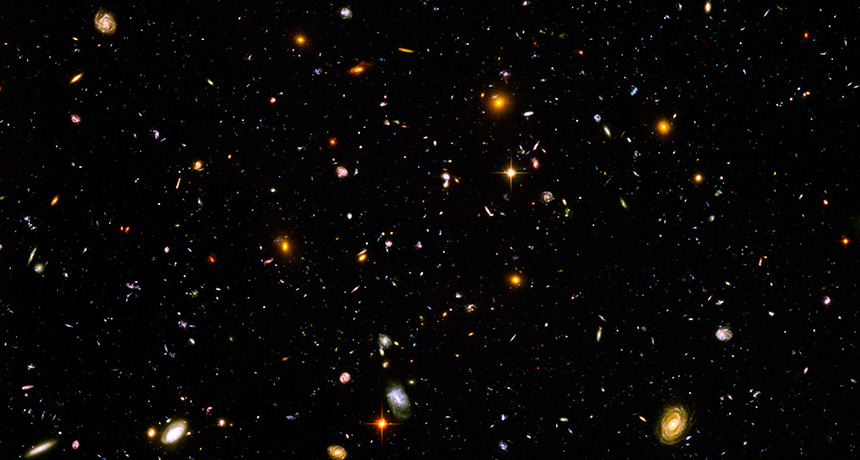 Science & Society
For an accessible account of mostly pre-20th century science, check out The Oxford Illustrated History of Science.
Science Visualized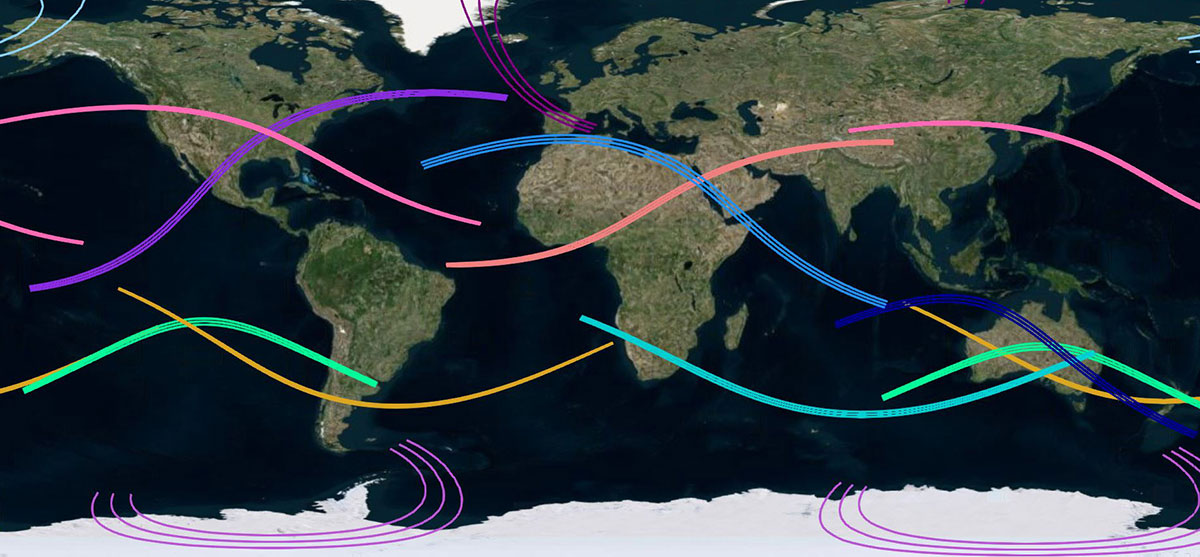 Astronomy
From 2017 to 2040, there will be 15 total solar eclipses. Here's a map of where to see them.
Notebook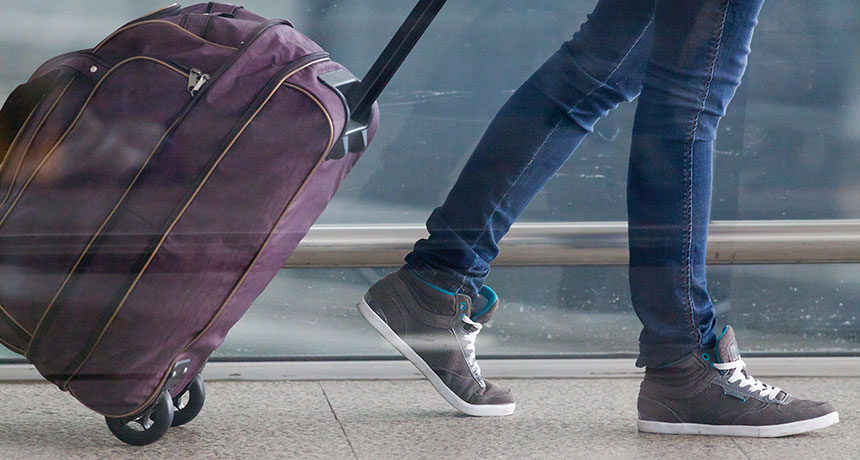 Physics
Physicists explain why roller suitcases rock back and forth as you dash through the terminal.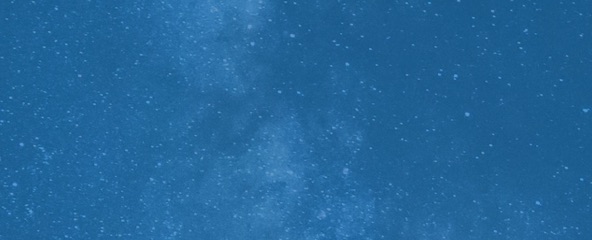 Support Science Journalism
Science News is a nonprofit. Support us by subscribing now.
Subscribe
Features
Perovskites are the latest hot materials in solar energy production.
More Stories from the August 5, 2017 issue
Health & Medicine

Photosynthetic bacteria can produce oxygen to keep rat heart muscles healthy after a heart attack.