Reviews & Previews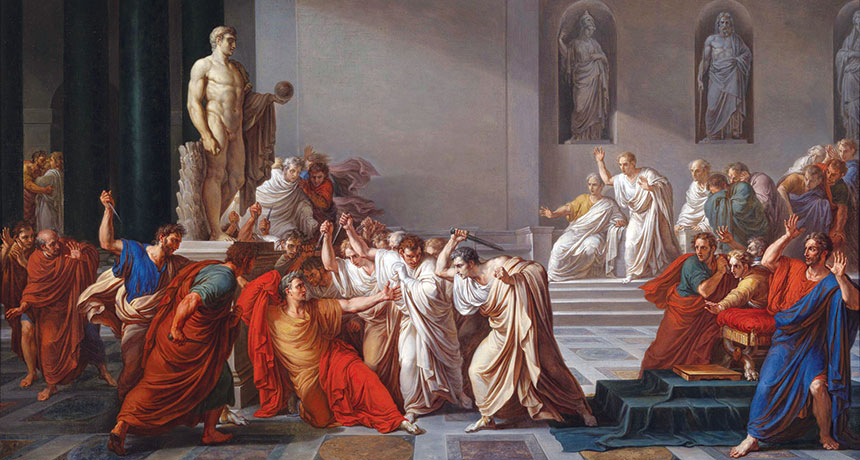 Chemistry
In 'Caesar's Last Breath', best-selling author Sam Kean tells vivid stories about the gases we can't see.
Science Visualized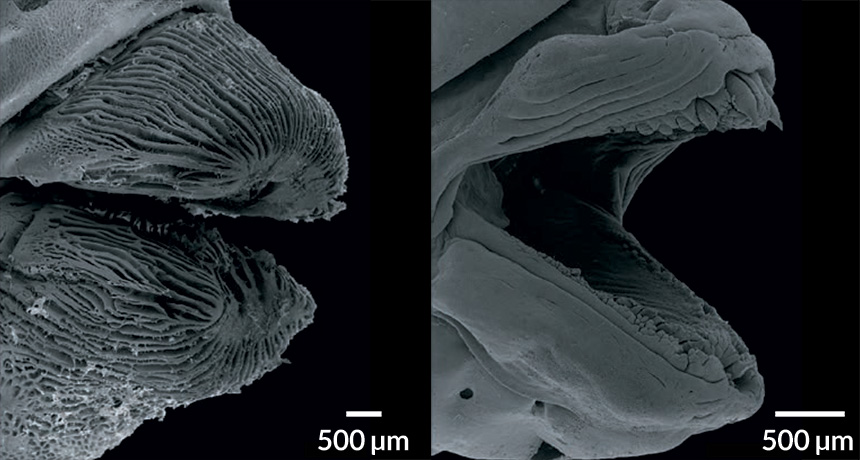 Animals
A new imaging study reveals how tubelip wrasses manage to munch on stinging corals.
Notebook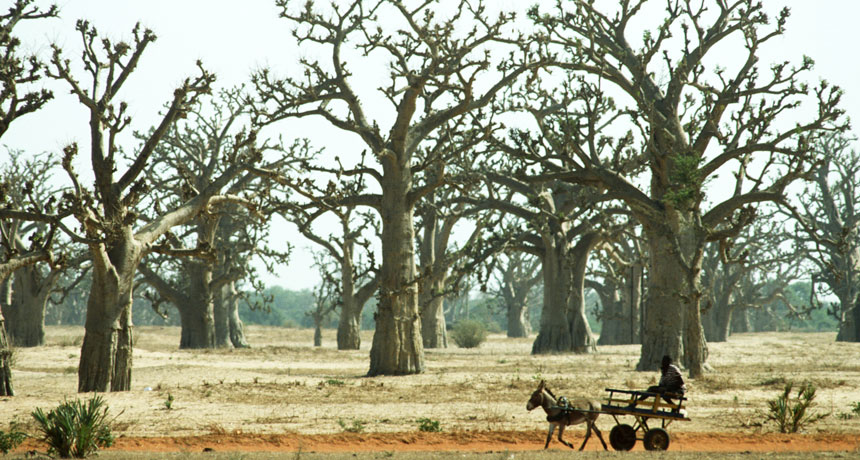 Ecosystems
A Google Earth-based estimate of dryland forests adds serious leafage to Earth's total tree count.
Features
Qubit-based machines are gearing up to solve problems that are out of reach for even the most powerful supercomputers.

Prior to taming other species, humans selected for more docile traits among fellow Homo sapiens, a slew of recent studies suggest.

The invention of the qubit a quarter century ago enabled the quantum information revolution.