Reviews & Previews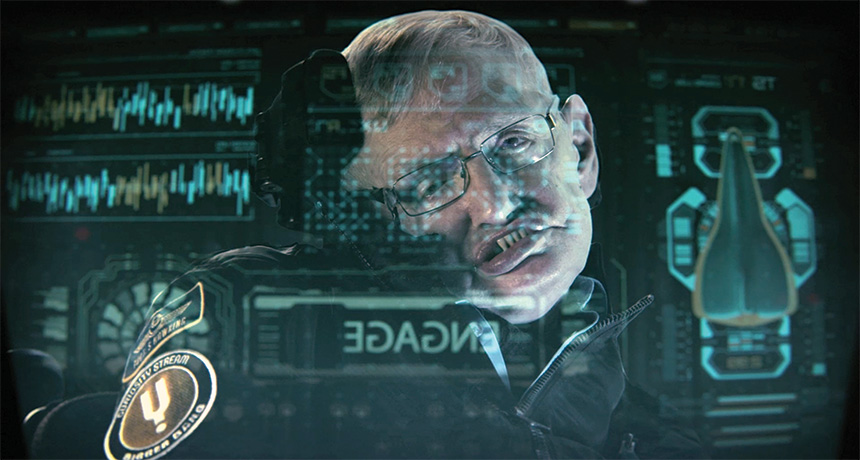 Science & Society
CuriosityStream, an online streaming service, offers viewers a plethora of science documentaries, including originals from Stephen Hawking and David Attenborough.
Science Visualized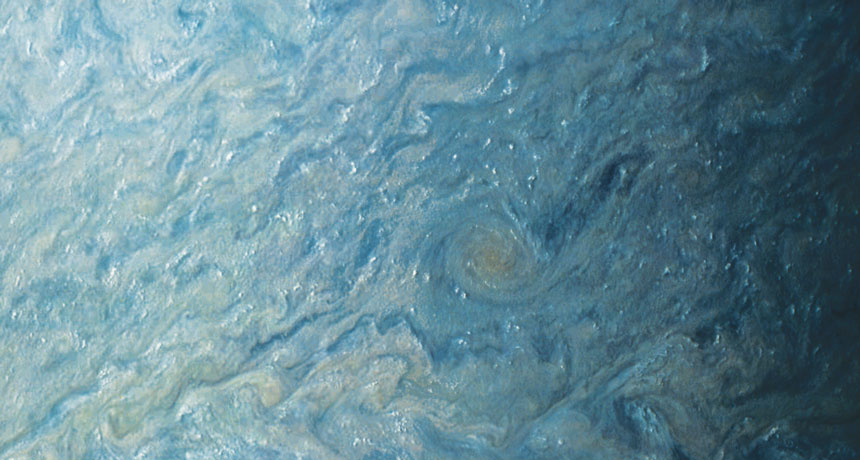 Planetary Science
Once every 53 days, NASA's Juno spacecraft zooms past Jupiter's cloud tops. A new sequence of images reveals the encounter from Juno's viewpoint.
Notebook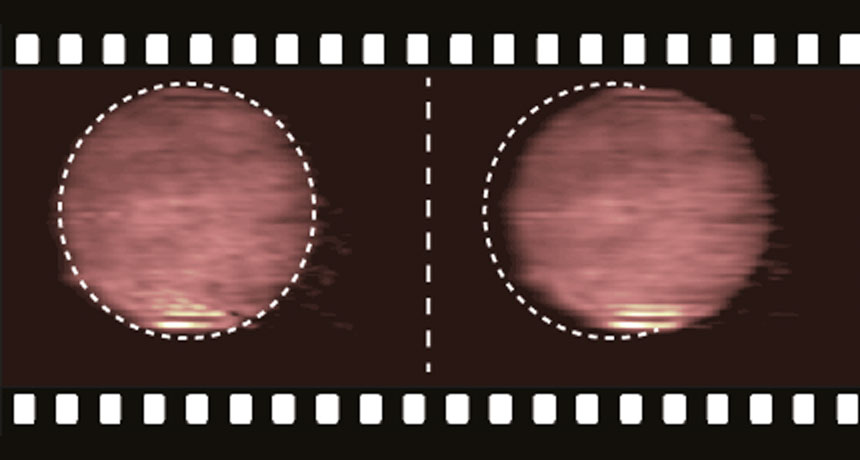 Tech
A new camera's record-breaking speed offers researchers a window into never-before-seen phenomena, such as combustion reactions.
Features
Certain bacteria will destroy other bacteria without harming humans. They may be an answer to antibiotic-resistant infections.