Welcome to the new Science News website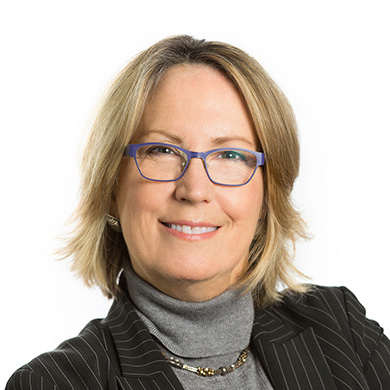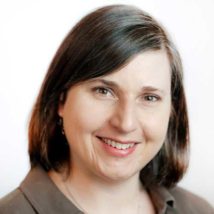 Digital Director, 2011-2021
Welcome to the new Science News website! We've rebuilt it from top to bottom, from a new design to an entirely new publishing platform, with the goal of giving you a much better experience.
Most of our visitors are reading on mobile phones; the new Science News loads much more quickly and has enhanced navigation on smaller devices. Visitors on desktops also will find our site faster and easier to navigate, and everyone will be able to enjoy much larger, more immersive photography, interactives and video.
You'll also find it much easier to dive into our archive, chronicling nearly 100 years of science discoveries as they happened.
Many science educators turn to Science News for teaching tools and for leisure reading, and we've created a new portal for them and for the thousands of educators who participate in the Science News in High Schools program. The portal features resources based on the journalism from Science News and our sister site Science News for Students.
And this is just the beginning. Our new site is built on the WordPress platform, an open-source publishing system that will make it much easier for us to evolve with digital technology as we build the Science News of the future.
Our new website came to life thanks to the talented people at Alley Interactive. We will continue working with Alley as we strive to bring you the latest news of science, technology and medicine.
We're thrilled with our new look, and hope you will be, too. Please let us know what you think at feedback@sciencenews.org.