Society for Science & the Public, which publishes
Science News
, uses cookies to personalize your experience and improve our services. For more information on how we use cookies on our websites, visit our Cookie Policy.
Sofie Bates is the Fall 2019 science writing intern at Science News. She holds a degree in genetics from the University of California, Davis, as well as a master's in science communication from the University of California, Santa Cruz. Her writing has appeared in Science, Mongabay, Inside Science, and The Mercury News. As a science videographer, she has filmed and edited videos for Inside Science and The Mercury News.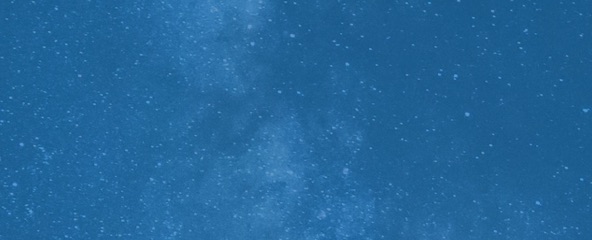 Support Science Journalism
Science News is a nonprofit. Support us by subscribing now.
Subscribe
All Stories by Sofie Bates
Health & Medicine

Scientists have identified a protein in humans that some viruses, including those that cause colds, need to spread.

Life

In a new study, 65 percent of felines formed secure attachments with their owners. Like people, other cats were ambivalent or avoidant.