Susan Gaidos
Contributing Correspondent
Susan Gaidos has been writing about discoveries in areas ranging from biology and neuroscience to physics and technology for more than three decades. Her features, profiles and news stories have appeared in New Scientist, theDallas Morning News, The Scientist, Howard Hughes Medical Institute Bulletin, and Science Careers. She also writes articles on science-related topics for children and is a contributor to Science World and Science News for Kids. She has degrees in journalism and biology from Southern Illinois University at Carbondale, and undertook post-graduate studies in biology at Purdue University while working as a university public information officer. She has received gold and silver awards in medicine and science writing from the Council for Advancement and Support of Education, and received the National Institutes of Health's Plain Language Award in 2009 for contributions to the NIGMS publication Computing Life.
Follow her on Twitter: @Gaidoss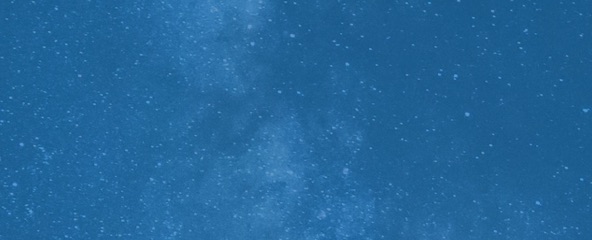 Trustworthy journalism comes at a price.
Scientists and journalists share a core belief in questioning, observing and verifying to reach the truth. Science News reports on crucial research and discovery across science disciplines. We need your financial support to make it happen – every contribution makes a difference.
Subscribe or Donate Now
All Stories by Susan Gaidos
Psychology

Cognitive researchers are finding ways to help young students to hold on to all the knowledge and skills they need to succeed in school.