Airborne MERS virus found in Saudi Arabian camel barn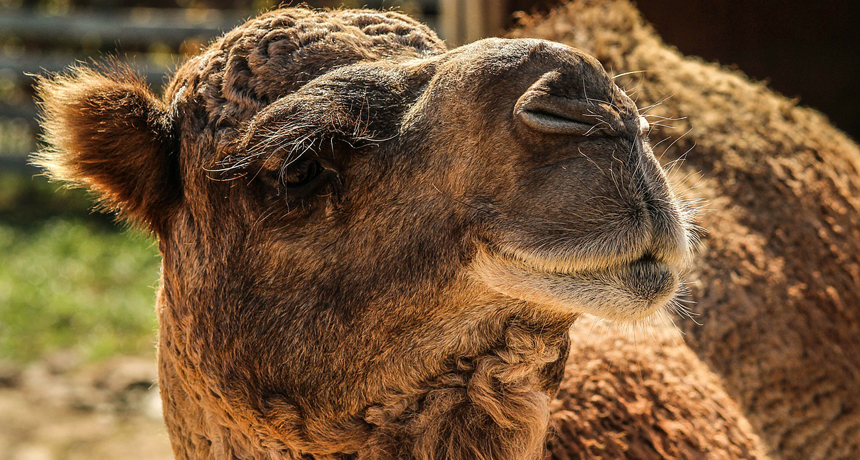 Genetic fragments of MERS, the Middle East respiratory syndrome coronavirus, have been detected in the air of a Saudia Arabian camel barn. The new study, published July 22 in mBio, suggests that more research needs to be done to determine if the virus can be transmitted through the air.
Read more of SN's MERS coverage.