Evidence of 5,000-year-old beer recipe found in China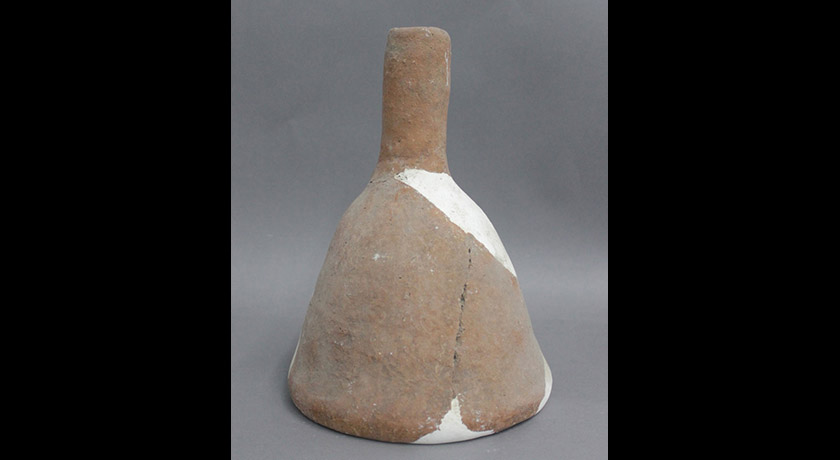 Back in 2004, archaeologists excavated two pits in northern China that looked a lot like homebrewing operations. Constructed between 3400 and 2900 B.C. by the Yangshao culture, each pit contained the remnants of a stove and assorted funnels, pots and amphorae.
Now, Jiajing Wang of Stanford University and colleagues report that the pottery shards contain residue and other evidence of starches, chemicals and plant minerals from specific fermented grains. The ancient beer recipe included broomcorn millet, barley, Job's tears and tubers — that probably gave the beer a sweet flavor, the team writes May 23 in the Proceedings of the National Academy of Sciences.
The findings predate the earliest evidence of barley in China by around 1,000 years. Beer may have been consumed at social gatherings, and brewing, not agriculture, spurred the introduction of barley to China, the researchers argue.