Why salmonella doesn't want you to poop out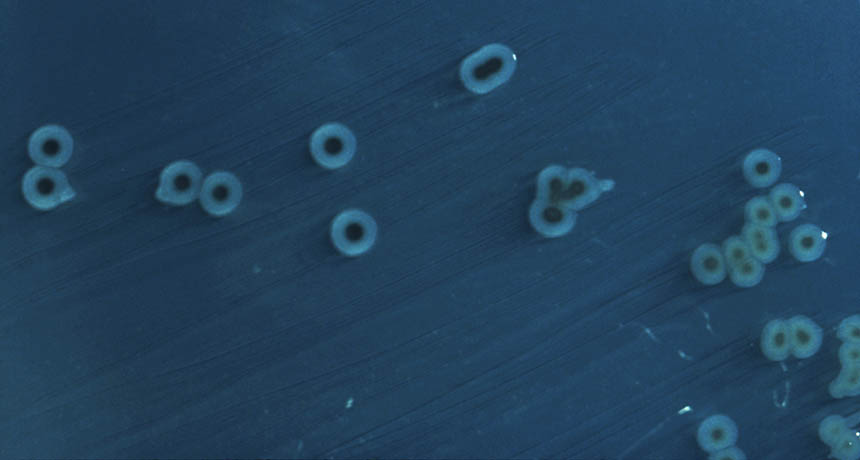 Salmonella bacteria don't want your body to starve on their account. The microbes' motives, though, are (probably) purely poop-related.
The body sometimes sacrifices appetite to fight off infection: Less energy for the host also means less energy for the pathogen. Understanding how bacteria cope with this tactic can inform treatments.
When it reaches the gut, Salmonella enterica bacteria can trigger this type of anorexic response in their host, making it a good model for how microbes deal with less food. Researchers at the Salk Institute in California investigated salmonella fallout in mice. In lab tests, they found that the bacteria aren't as virulent when a mouse isn't eating, and they use the vagus nerve, a superhighway connecting gut to brain, to encourage eating. The bacteria make a protein called SIrP that appears to block signals that dampen appetite.
Keeping a host well fed plays out in the pathogen's favor, the researchers write January 26 in Cell. That food has to go somewhere, and excreted waste gives salmonella place to live and an opportunity to spread.