Society for Science & the Public, which publishes
Science News
, uses cookies to personalize your experience and improve our services. For more information on how we use cookies on our websites, visit our Cookie Policy.
Science News Magazine:
Vol. 162
No. #28
Archives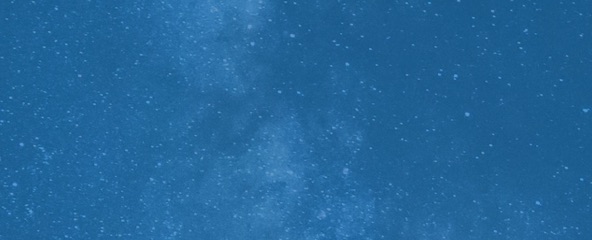 Support Science Journalism
Science News is a nonprofit. Support us by subscribing now.
Subscribe
More Stories from the December 28, 2002 issue
Animals

The 200,000 virtually blind army ants using a single trail to swarm out to a raid and return home with the booty naturally develop three traffic lanes, and a study now shows that simple individual behavior makes the pattern.