Science News Magazine:
Vol. 161
No. #8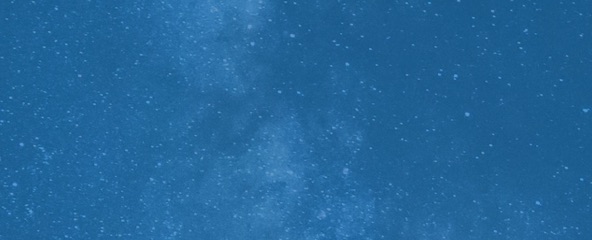 Trustworthy journalism comes at a price.
Scientists and journalists share a core belief in questioning, observing and verifying to reach the truth. Science News reports on crucial research and discovery across science disciplines. We need your financial support to make it happen – every contribution makes a difference.
Subscribe or Donate Now
More Stories from the February 23, 2002 issue
By the age of 14 months, babies display a feel for evaluating the sensibility of an adult's behavior and either imitating the means to a goal or opting for a simpler way to achieve the same result.