Science News Magazine:
Vol. 161
No. #11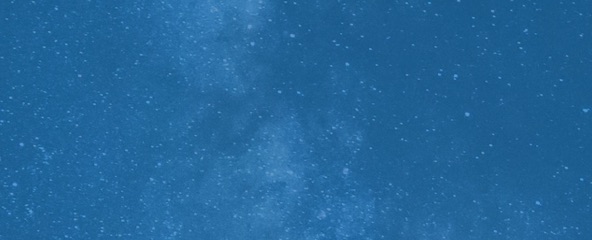 Trustworthy journalism comes at a price.
Scientists and journalists share a core belief in questioning, observing and verifying to reach the truth. Science News reports on crucial research and discovery across science disciplines. We need your financial support to make it happen – every contribution makes a difference.
Subscribe or Donate Now
More Stories from the March 16, 2002 issue
Physics

Experimenters have found evidence that a type of magnetic behavior correlated with the onset of zero electrical resistance in some so-called high-temperature superconductors is generic to the whole class of those materials, yielding a possible clue to how the substances lose their resistance.