Mosquitoes in Florida now spreading Zika virus, health officials warn
10 more cases of locally acquired virus confirmed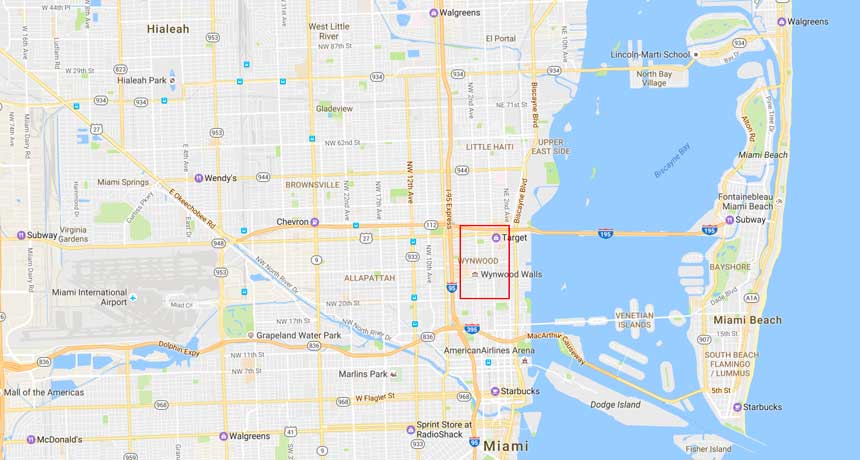 Mosquitoes now appear to be transmitting Zika virus in the continental United States. On July 29, health officials announced four cases of Zika infection in Miami that were most likely acquired via the bite of local mosquitoes. On August 1, Florida reported 10 more cases in the city.
No mosquitoes in the state have yet tested positive for Zika, but officials suspect Aedes aegypti is to blame. Florida has been spraying insecticides daily, but experts are still seeing new larval mosquitoes and "moderately high" counts of A. aegypti. Miami's mosquitoes may be resistant to the insecticides or holed up in hard-to-find breeding spots: small pools of standing water where larvae can hatch, Tom Frieden, director of the U.S. Centers for Disease Control and Prevention, said in a news briefing August 1.
Officials have pinned the area of exposure to a 150-meter radius just west of Biscayne Bay. The CDC has now warned pregnant women to avoid a one-mile zone surrounding the area. A. aegypti doesn't typically range far from home, so Frieden doesn't expect to see widespread transmission.