Forecasters predict a very active 2020 Atlantic hurricane season
Warmer ocean temperatures in the tropical Atlantic could fuel stronger storms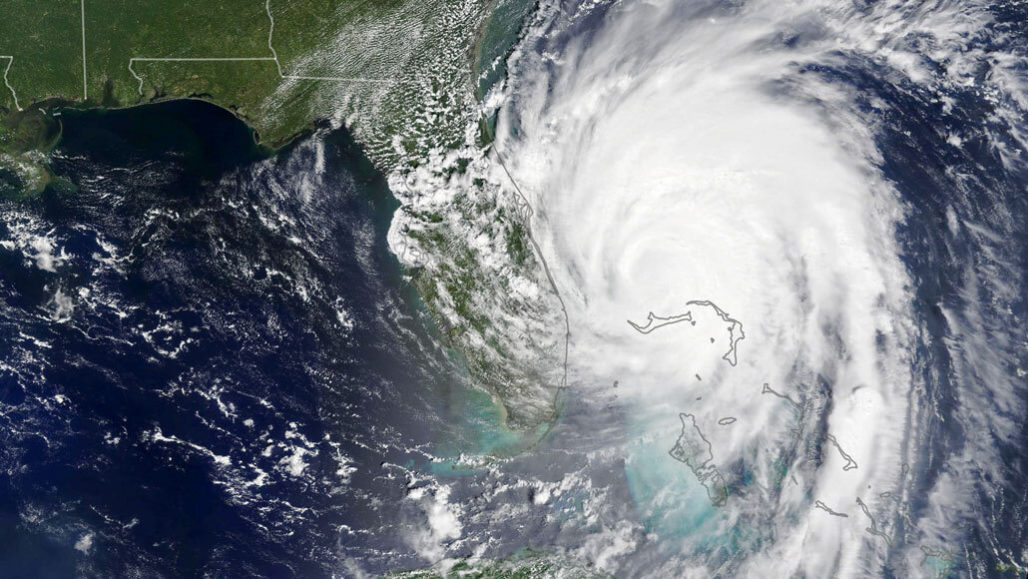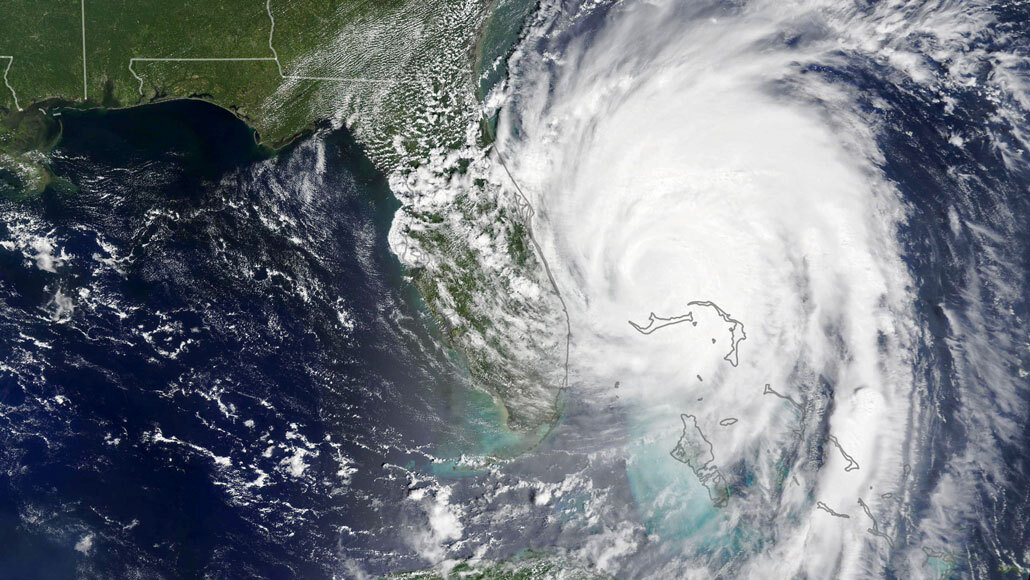 The Atlantic hurricane season is likely to be very active, fueled by very warm ocean temperatures in the tropics, according to several forecasts including a report released April 16 by The Weather Channel.
A total of 18 named storms — nine of them hurricanes — are predicted in the season starting June 1, according to the Atlanta-based weather forecasting company, which is owned by IBM. That's higher than the seasonal average of 12 named storms, including six hurricanes, determined by the U.S. National Oceanographic and Atmospheric Administration.
Four of the hurricanes forecast by the Weather Channel are expected to be "major hurricanes" of Category 3 or higher, with sustained winds of at least 178 kilometers per hour (111 miles per hour).
Other researchers have also predicted above-normal activity for the year, including forecasters at Colorado State University in Fort Collins and the University of Arizona in Tucson, as well as a consortium of risk experts known as Tropical Storm Risk at University College London.
All of these groups cited very high sea-surface temperatures, or SST, in the tropical Atlantic Ocean as a key reason for the expected activity (SN: 9/28/18). Warm moist air evaporating from the ocean acts as fuel for hurricanes, pumping water into the atmosphere that then gets carried higher by converging winds until it rains out, releasing more heat and driving the cycle forward.
"Atlantic SST is forecasted to be one of the warmest since 1993," researchers with the University of Arizona noted April 13. It was the first time the team released its forecast in April, rather than June.
Several analyses, including the Weather Channel's, also suggest that a La Niña weather pattern may develop by late summer. La Niña, the flipside of El Niño, is a cyclical phenomenon that brings cooler waters to the tropical Pacific Ocean and changes wind patterns over the Atlantic in ways that can help strengthen hurricanes (SN: 6/9/16).