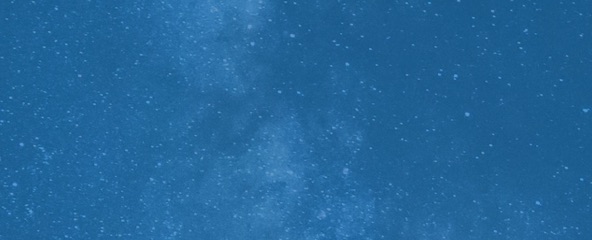 Sign Up For the Latest from Science News
Thank you for signing up!
There was a problem signing you up.
Physics

Supersymmetry is the odds-on favorite to solve many of the mysteries about the physical world that have stumped theorists for decades. Supposedly the LHC should produce actual evidence for SUSY, but it hasn't. And so some physicists have begun to declare SUSY dead, or at least on life-support.