City- and country-dwelling microbes aren't so different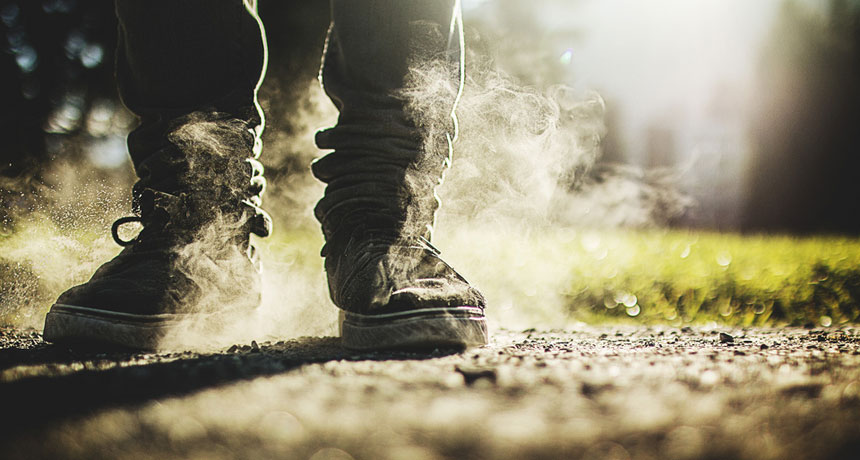 Deep breaths of country air might feel fresh and clean compared to the polluted city. But city or country, you're probably sucking in similar microbes. 
Citizen scientists in the Wild Life of Our Homes project took 1,200 dust swabs from outdoor doorways and sent them to scientists that the University of Colorado, Boulder. Researchers identified 112,000 types of bacteria and 57,000 fungal groups lurking in the dust. The scientists then constructed a map that showed how the microbes in the dust varied across the country.
The map revealed that the biggest influences on the microbes living in dust are the soil, plants and climate nearby, not whether you were a city or country-dweller.  Urban environments have less variation in microbial communities, but town or country, it's the climate and dirt that gives outdoor dust most of its local flavor, scientists report April 20 in the Proceedings of the National Academy of Sciences.