Frozen caribou feces offers look at virus evolution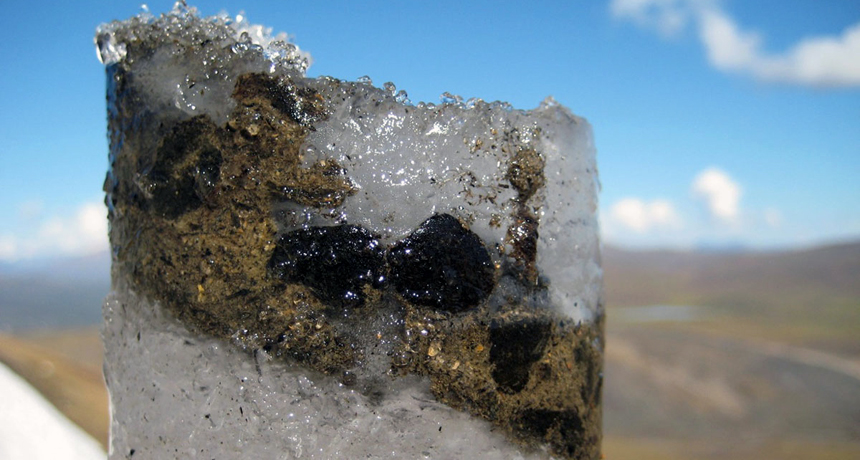 Frozen feces may give hints about how viruses evolve.
Sequencing fragments of genetic material extracted from 700-year-old caribou feces uncovered two ancient viruses, which, when reconstructed, could still infect plants. The results suggest that viruses may be preserved for centuries in frozen material. Studying these ancient viruses could help scientists understand how diverse the infectious agents were in the past and how they evolve over time, the researchers write October 27 in the Proceedings of the National Academy of Sciences.