Protective genetic variant may offer a path to future autoimmune therapies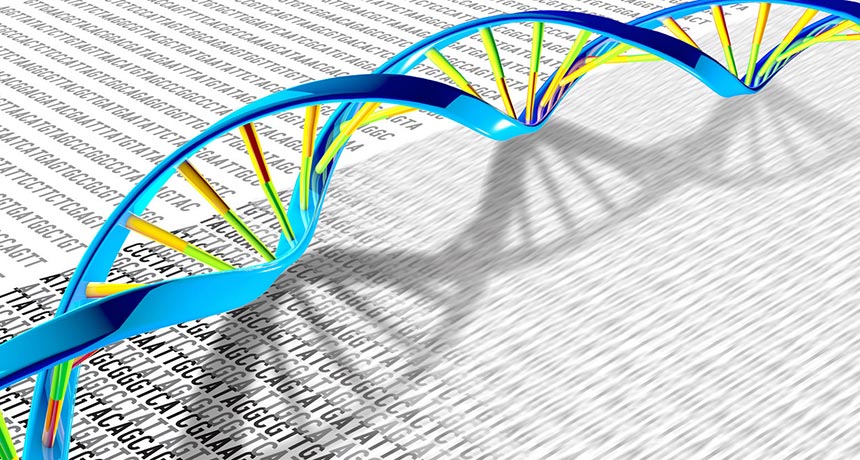 Tweaking activity of one protein may help protect against 10 autoimmune diseases, a new study suggests. The protein, tyrosine kinase 2 or TYK2, helps regulate how strongly the immune system responds to threats.
Using genetic data from more than 36,000 people with a variety of autoimmune diseases, researchers found that one genetic variant in the TYK2 gene protects against a wide range of diseases that cause the immune system to attack the body. The variant changes one amino acid in the protein. As a result, the protein's activity is greatly reduced, but not completely eliminated, researchers report November 2 in Science Translational Medicine.
The researchers say the variant strikes just the right balance between incapacitating the immune system and protecting against overreactions that lead to multiple sclerosis, Crohn's disease and other autoimmune disorders. New drugs that reduce TYK2's activity would need similar Goldilocks-like precision. But if such a drug could be developed, it could prove useful against a broad range of diseases.