Smart card taps track clogs on London's Tube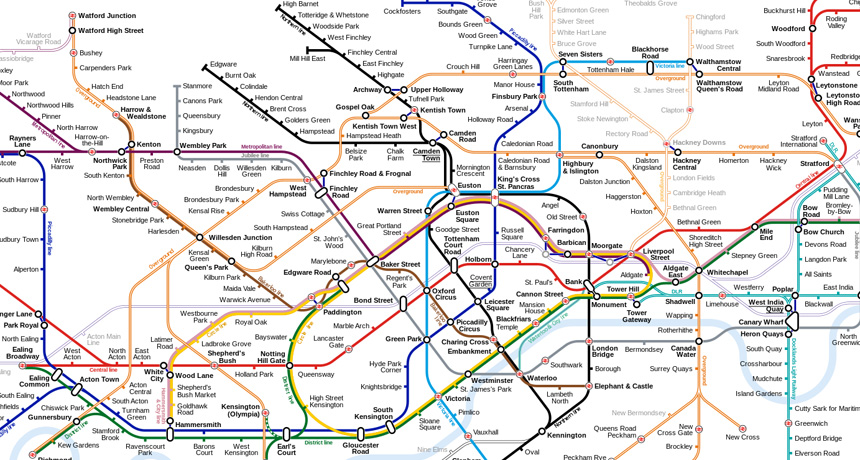 Your smart card could be key in making the subway more efficient. By tracking passengers' smart card use when entering and exiting the London Underground subway system, researchers have developed a model of passengers' travel patterns that can be used to estimate how vulnerable stations are to closures and other kinds of service disruptions.
Transportation planners could use a station's vulnerability score to prepare more thorough backup plans for each kind of disruption, the scientists suggest April 20 in the Proceedings of the National Academy of Sciences. They say the model can be applied to any transportation system that uses smart card technology. Building the model also shows how researchers can extract useful information from large amounts of data streaming in from the technologies we use every day.