Society for Science & the Public, which publishes
Science News
, uses cookies to personalize your experience and improve our services. For more information on how we use cookies on our websites, visit our Cookie Policy.
Science News Magazine:
Vol. 168
No. #18
Archives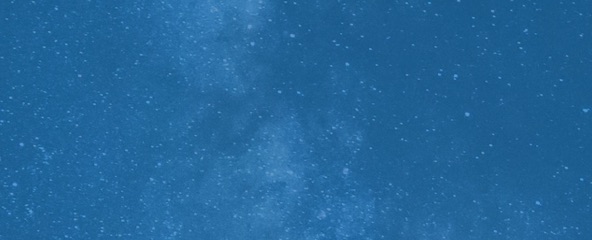 Support Science Journalism
Science News is a nonprofit. Support us by subscribing now.
Subscribe
More Stories from the October 29, 2005 issue
Paleontology

Remains of extinct sloths unearthed in Cuba and Haiti indicate that the creatures persisted in Caribbean enclaves until about 4,200 years ago, a finding that almost absolves climate change following the last ice age as a cause for the die-offs.