Reviews & Previews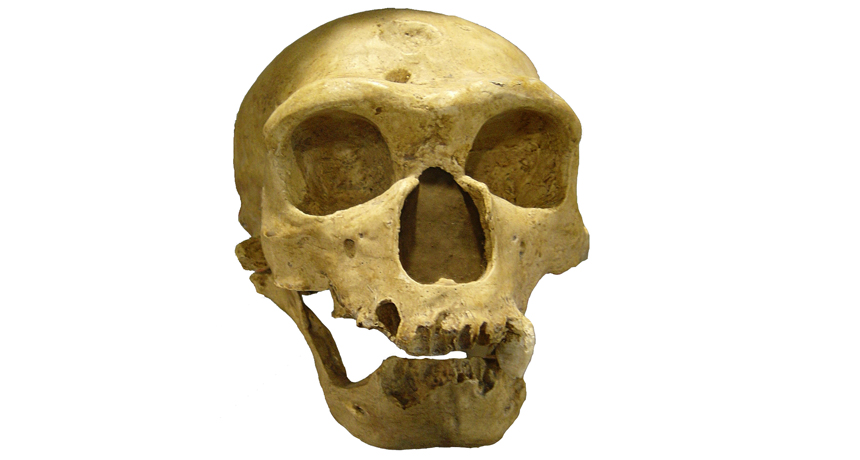 Science & Society
In Seven Skeletons, Lydia Pyne explores the cultural histories of the most iconic fossil figures in human evolution.
Science Visualized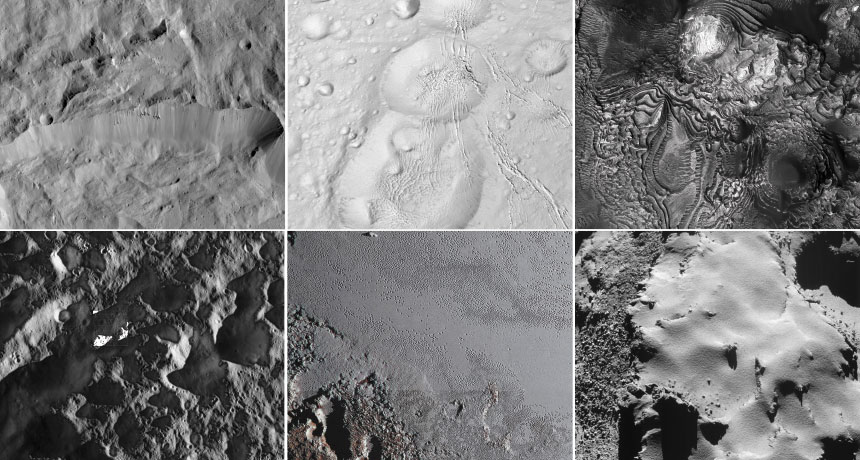 Planetary Science
The latest generation of interplanetary spacecraft have revealed diverse landscapes on planets, asteroids and comets throughout the solar system.
Notebook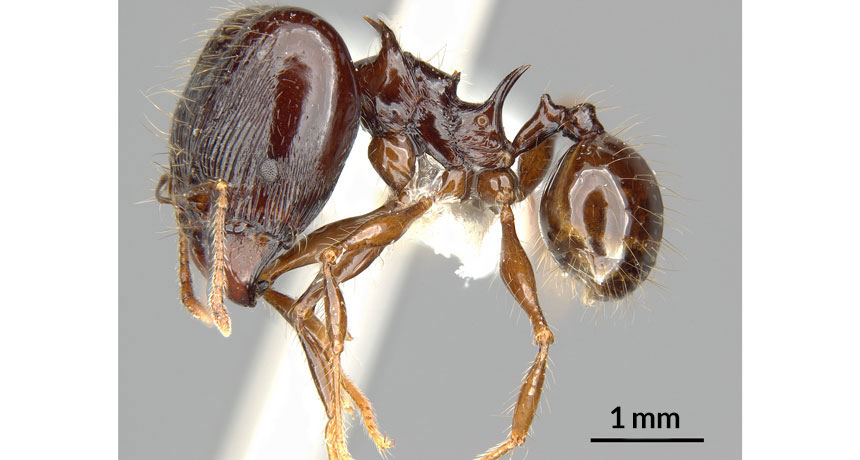 Animals
Two newly discovered ant species provide new insights into spiny evolution.
Features
CRISPR/Cas9 has been a rockstar gene-editing tool for just four years and it's already being tweaked to do more things better.

Neuroscience tools failed to reveal much about a simple microprocessor. What can they really tell us about the brain?