Reviews & Previews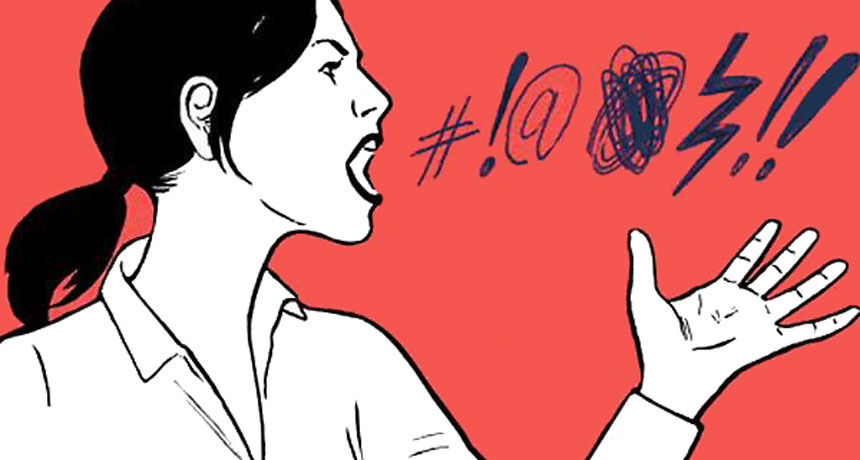 Humans
Swearing provides unappreciated insights into human thought and language, a cognitive scientist argues in the new book What the F.
Science Visualized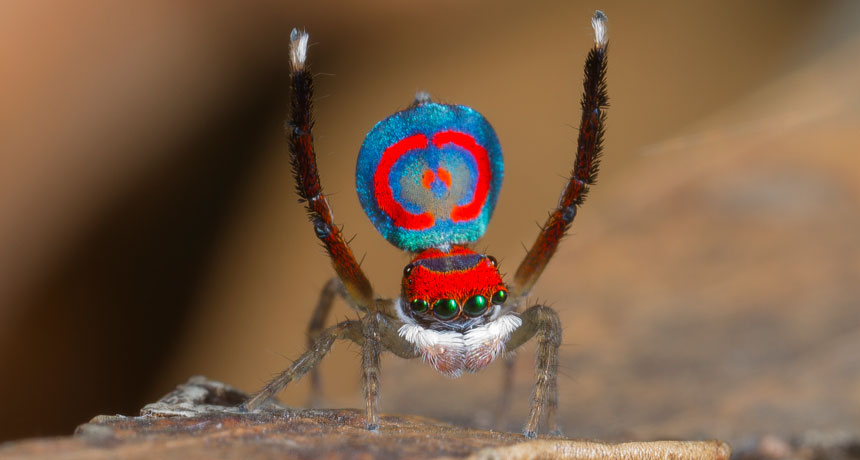 Animals
Peacock spiders use pigments and complex nanostructures to achieve bright dance costumes.
Notebook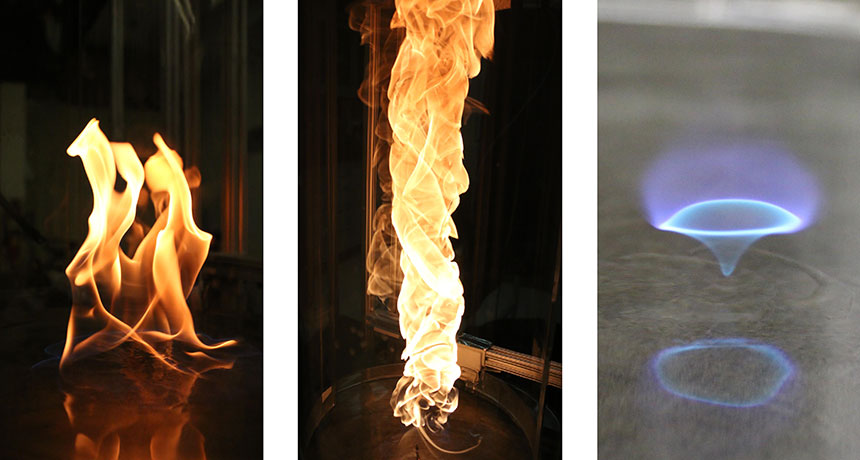 Physics
Scientists found a way to burn fuel on water that leaves little soot behind.
Features
Undiscovered bacteria challenge what scientists know about microbial life.

Farmed salmon, sea bass and other fish frequently escape from sea cages into the ocean. Will these runaways harm native wildlife?