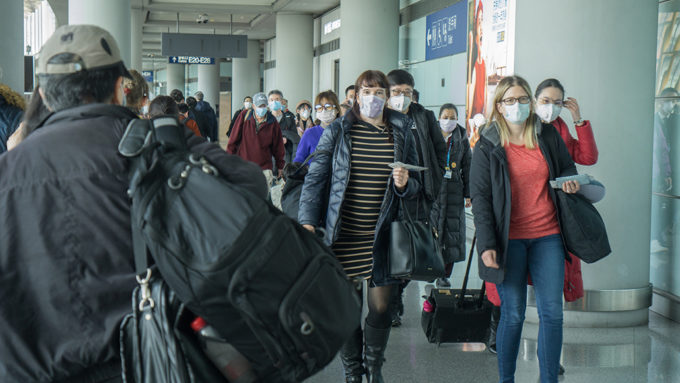 Health & Medicine
More than 200 experts have implored the World Health Organization to acknowledge that the coronavirus can spread through the air.
The Coronavirus Outbreak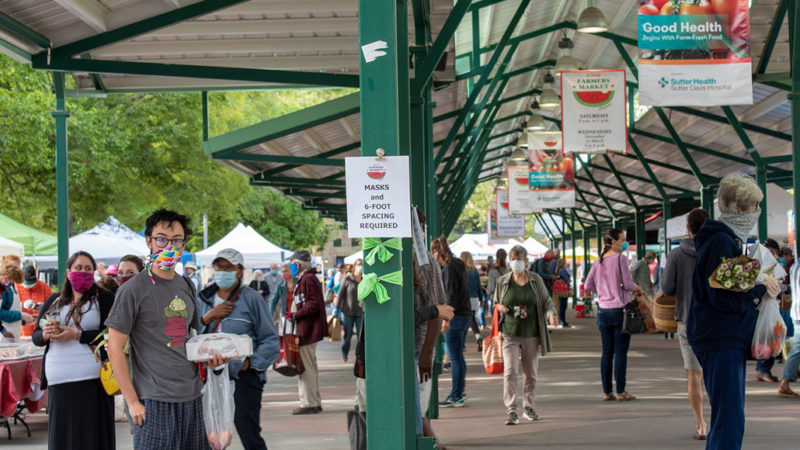 New data suggest that cloth masks work to reduce coronavirus cases, though less well than medical masks.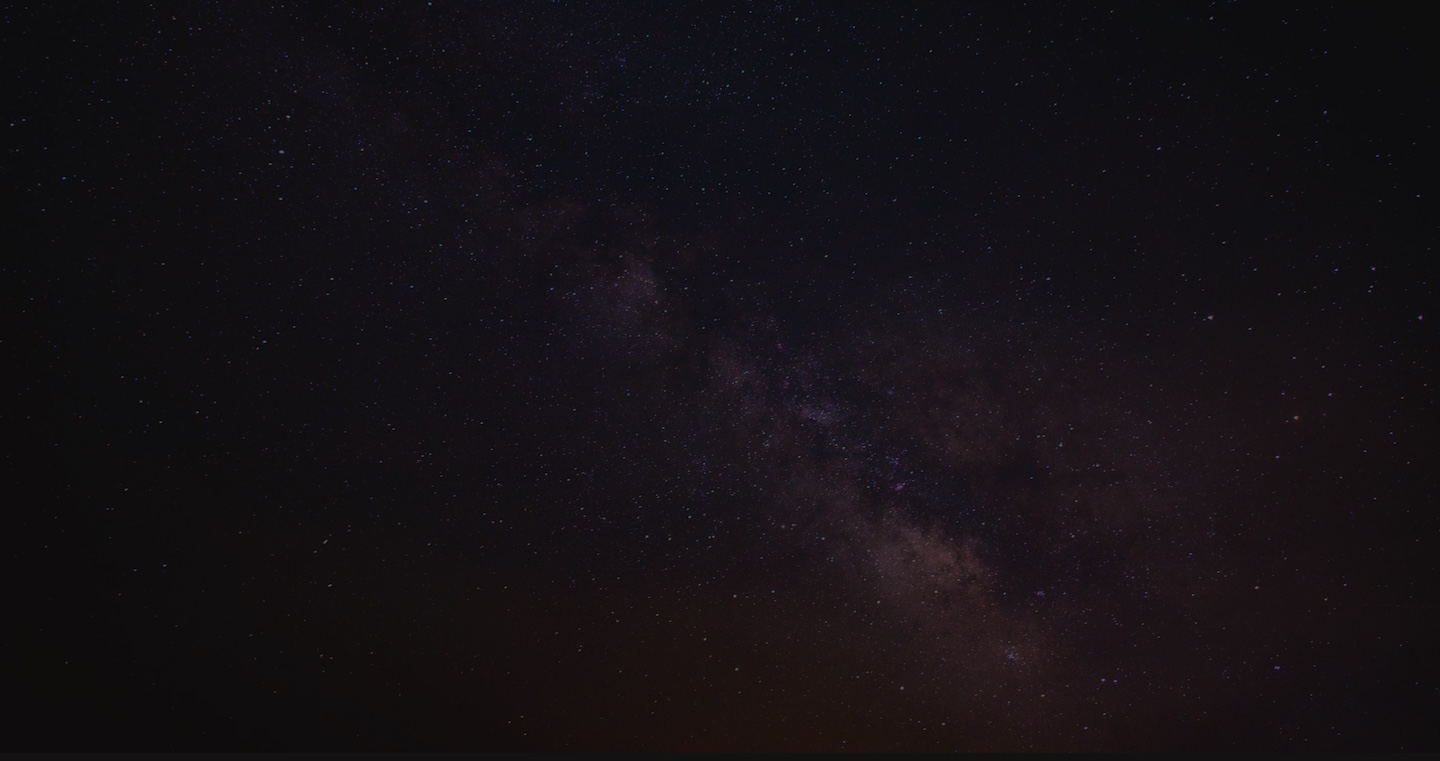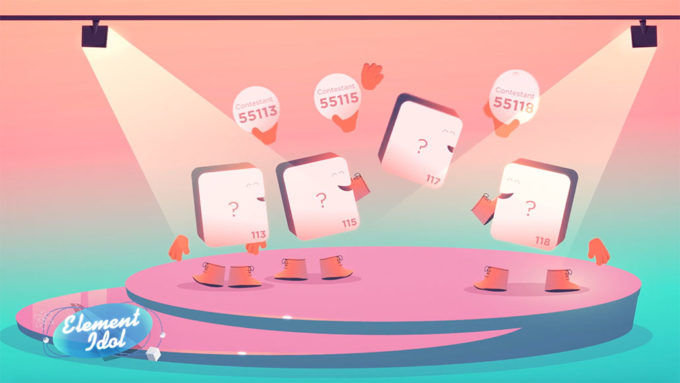 Today's scientists keep adding to the periodic table. But an element has to earn its spot.
All Media