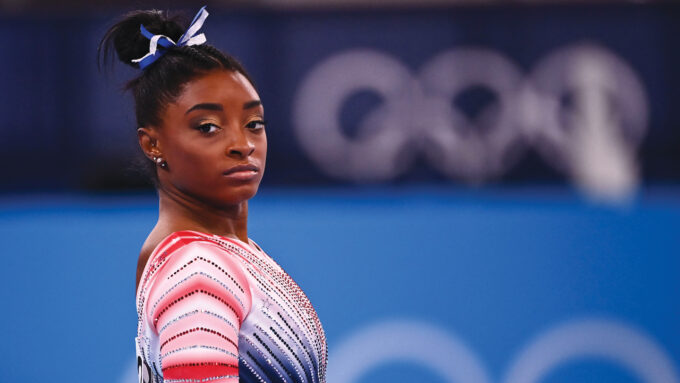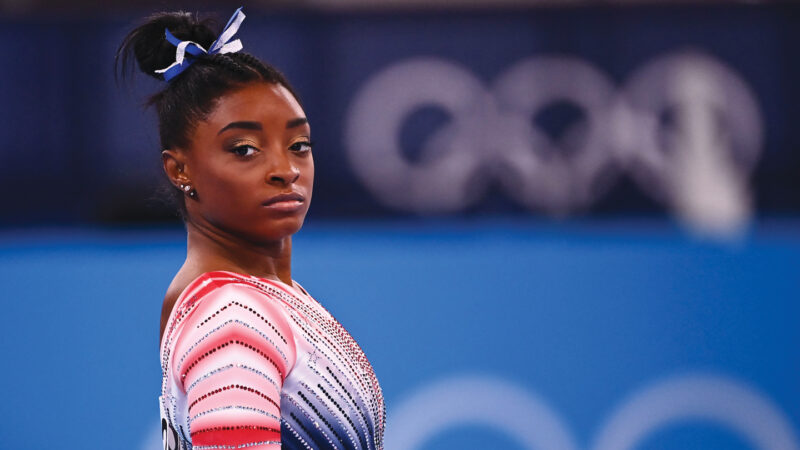 Psychology
Mindfulness and acceptance and commitment therapy are two types of training psychologists are using to bolster athletes' mental health.
Century of Science from

ScienceNews
Explore major advances across the sciences that have transformed our understanding of the world and our universe, and our lives.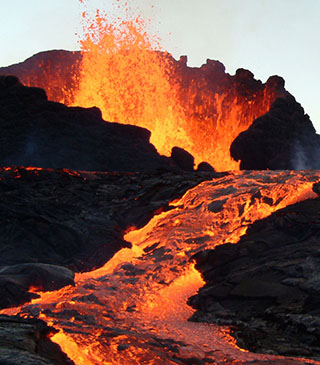 The Coronavirus Pandemic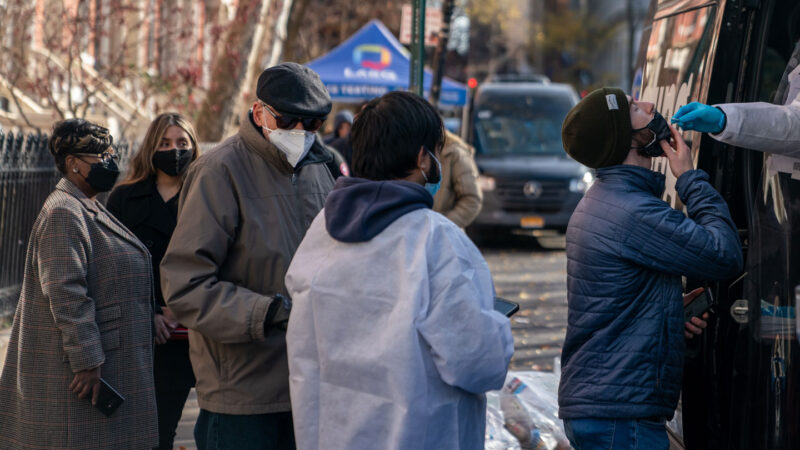 Omicron is better at evading virus-attacking antibodies than previous coronavirus variants, but there are signs booster shots might help curb symptoms.