2021 will be another busy year for the Atlantic hurricane season
The average Atlantic hurricane season is busier than it used to be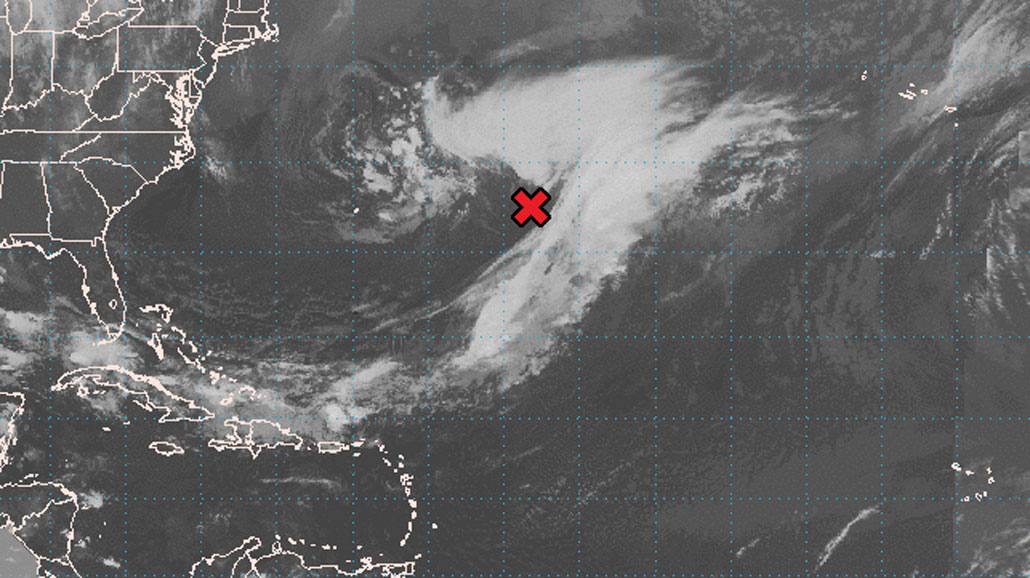 The record-breaking 2020 Atlantic hurricane season is a tough act to follow. But U.S. Atlantic coast residents shouldn't let their guard down — 2021 will still be an active year for storms, the U.S. National Oceanic and Atmospheric Administration said in a May 20 press conference.
NOAA's forecast for the Atlantic hurricane season, which lasts from June 1 through November 30, predicts 13 to 20 named storms, with six to 10 of those developing into hurricanes, and three to five into major hurricanes of Category 3 or higher. By comparison, 2020 racked up 31 tropical and sub-tropical cyclones (SN: 11/10/20).
An average Atlantic hurricane season is also busier than it used to be, NOAA announced in April. The new "normal" is now based on averages from 1991 to 2020 rather than 1981 to 2010. Instead of 12 named storms and six hurricanes, an average season now has 14 named storms and seven hurricanes.
Most of the climate conditions that fostered 2020's busy season continue into 2021: very warm waters in the Atlantic Ocean and Caribbean Sea, weaker trade winds across the Atlantic and a strong West African monsoon. The notable exception is that 2020 was a La Niña year, a phase of the El Niño Southern Oscillation weather pattern that can juice up Atlantic hurricane seasons (SN: 8/21/19). There's no La Niña so far in 2021, although it could return later in the year.