Alison Jolly's last book chronicles efforts to save lemurs
'Thank You, Madagascar' describes conservation challenges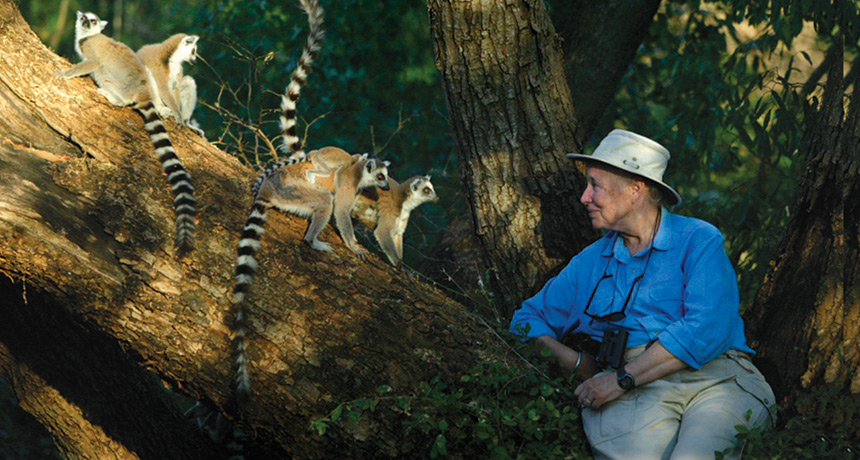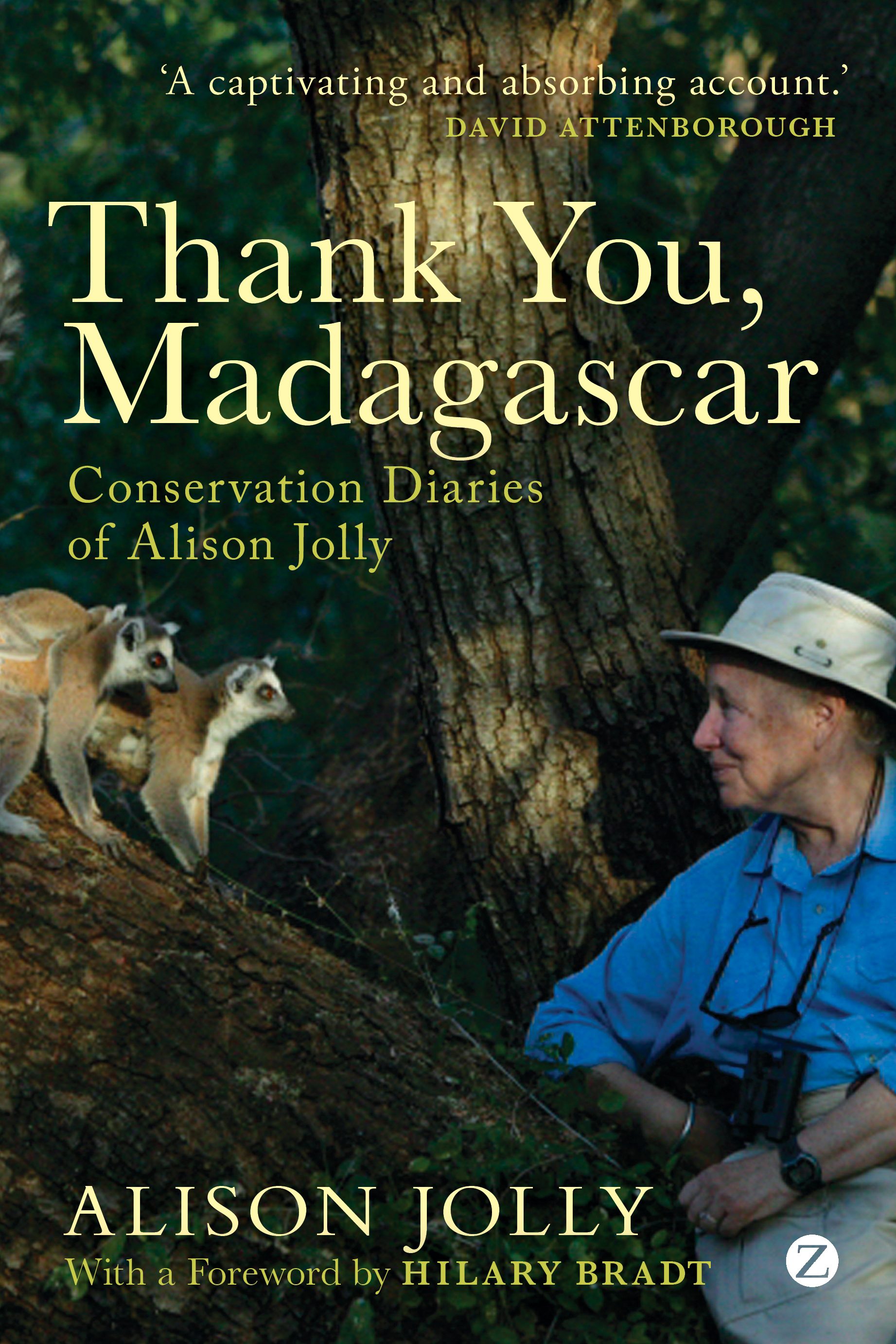 Thank You, Madagascar
Alison Jolly
Zed Books, $27.95
When Alison Jolly died last year, the world lost one of its leading authorities on lemurs. Jolly began studying these primates on her first trip to Madagascar in 1962 and spent much of her career documenting the animals' social lives. But her academic work was hardly her only legacy. Like many other researchers who study endangered species, Jolly came to devote more and more of her time to protecting her study subjects. These efforts are the topic of her last book, Thank You, Madagascar, which offers a firsthand look at conservation's difficult, time-consuming, frustrating and political aspects.
Jolly tells this story largely through excerpts from her diaries paired with modern reflections. The diary entries are grouped by theme, not chronology. Jumping around in time makes the book a bit difficult to follow at first. But it eventually settles into a nice rhythm, and readers will appreciate Jolly's keen observation skills, sense of humor, humility and love of Madagascar.
The crux of the book focuses on a pivotal time in Madagascar's history. The country is home to hundreds of animal species and thousands of plant species found nowhere else in the world. In 1985, the government recognized that it needed to step up protection of this wildlife, which had taken a beating from pervasive slash-and-burn agriculture. Working with other scientists and government officials, Jolly helped outline, implement and monitor a comprehensive conservation program. This work included wooing bigwigs from financial institutions like the World Bank to secure funding. (One successful tactic: inviting potential partners to witness the whalelike songs of the indri, a type of lemur.) By 1991, Madagascar's National Environmental Action Plan was born.
What's most striking about Jolly's account is her frank appraisal of the shortcomings of the plan she helped create. Although Madagascar has set aside tens of thousands of square kilometers for national parks and reserves, illegal logging is still rampant (SN Online: 1/16/15). Part of the problem, Jolly explains, is that local people did not participate in crafting the conservation programs. Having foreigners dictate where people could live and farm — sometimes forcing them to abandon ancestors' homelands — was essentially a form of colonialism, one villager complained.
Another problem is Madagascar's widespread poverty. Conservation efforts won't succeed if plans don't include investment in sustainable development. And that's where Jolly sees hope, with an unlikely ally. In recent years, mining companies have become interested in Madagascar's mineral wealth. If companies are compelled to mine responsibly, the human and animal residents of Madagascar may both benefit. 
Buy Thank you, Madagascar, from Amazon.com. Sales generated through the links to Amazon.com contribute to Society for Science & the Public's programs.