Heart to heart
Three babies given chance at life, but transplant procedure raises ethical issues
Normal 0 false false false MicrosoftInternetExplorer4 Three babies are alive after each received an unorthodox heart transplant, researchers report in the Aug. 14 New England Journal of Medicine. But the method has resparked debate about the definition of death.
The experimental transplant procedure marks the first time infants have received hearts from infant donors who had been taken off life support.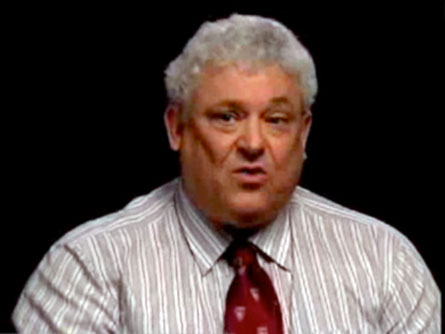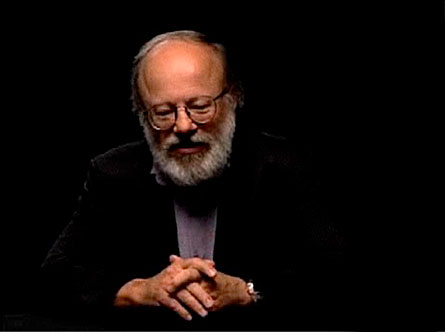 And had the transplants not been done, all six babies would have died, says the study's lead author, Mark Boucek of the Joe DiMaggio Children's Hospital in Hollywood, Fla.
Boucek also says that each year, 50 to 100 infants are added to the waiting list for a heart transplant. A quarter of the infants die while waiting.
Boucek and colleagues at DiMaggio along with doctors from The Children's Hospital in Aurora, Colo., wanted to provide more hearts. The team used hearts from three donor infants who had life-threatening brain injuries, had not been declared brain-dead and had been kept alive only through life support. The parents consented that the infants not be resuscitated and their organs be transplanted upon death, if possible.
The hearts were transplanted to babies less than one year old who had malfunctioning or diseased hearts. After the transplants, the health of the recipients was compared to that of 17 babies who received transplants in the standard way: from infants who had been declared brain-dead. Surgeries were performed in Colorado between May 2004 and May 2007.
The three babies who received hearts from infants taken off ventilators are still alive compared to 14 of the 17 control infants.
"Our study is small," Boucek says, "but it establishes that it is possible to transplant hearts from infants that die of respiratory failure that led to heart failure." Previously, it was thought that this method would not work because once taken off life support, the donor babies' circulation stops, causing possible damage to the heart.
If those hearts are restarted in other people, though, then are the individuals from whom they were taken really dead, asks James Bernat of the Dartmouth-HitchcockMedicalCenter in Lebanon, N.H.
"This experiment was bold. It worked," he says. "But it highlights that question of death which needs to be answered before this experimental procedure makes its way into mainstream medicine." And, that is probably part of the reason why the journal published it, Bernat notes.
The dilemma focuses on the dead donor rule, an ethical guideline stating that a donor must be dead before vital organs are prepared for transplantation. When the heart has stopped irreversibly, it is called cardiac death. Dead donor rule protocol, based on a 2005 consensus in the medical community, suggests waiting between two and five minutes after the pulse stops to declare death.
But more time between circulation stoppage and transplantation causes more damage to the donor organs, especially the heart, Boucek says.
So, based on the recommendation of an ethics review board, the final two experimental heart transplants were performed one minute and fifteen seconds after the donor's pulse ceased. That shorter time period raises the issue of whether the donors were dead.
But the dead donor rule can get in the way of organ donation, says Dr. Robert Truog of Children's Hospital Boston. "Parents in these cases want to make the best of a tragic situation. They want their children's organs donated," and the wait time can jeopardize that, Truog says.
Subscribe to Science News
Get great science journalism, from the most trusted source, delivered to your doorstep.
He advocates getting rid of the dead donor rule. Donors' prognoses and their or their guardians' consent to donate would drive the donation procedure. But timing decisions would be made by the transplant team.
Jettisoning the dead donor rule is radical and risky, Bernat argues. He instead advocates developing a consensus-driven, standard time protocol to follow when handling cardiac death donations.
This discussion is making the transplant process more transparent for society, Boucek says. Nevertheless, his team saved three lives, and the method could potentially save hundreds more, he says.