Lead becomes stronger than steel under extreme pressures
The metal is typically soft and easily scratched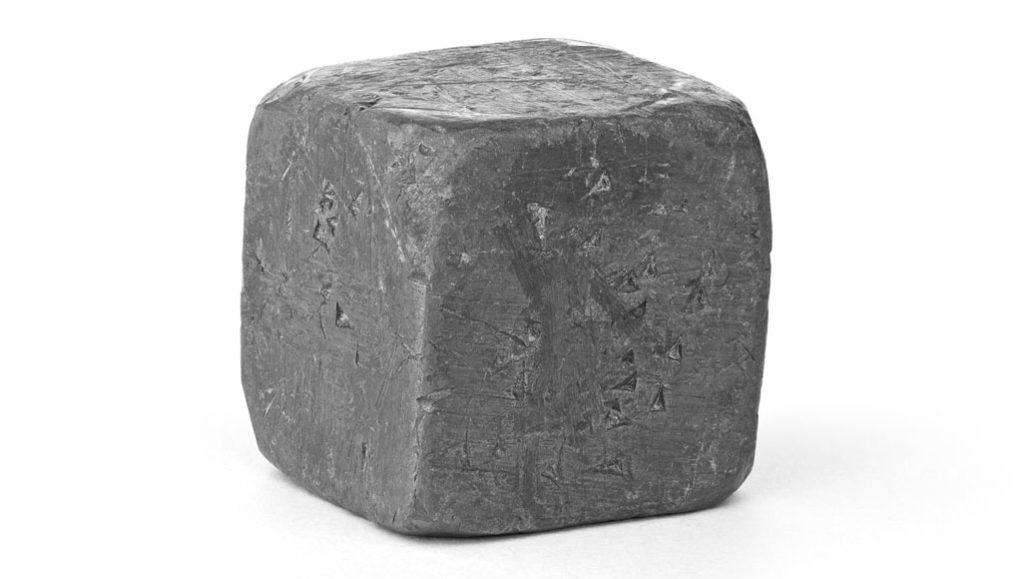 Lead performs under pressure.
Under normal conditions, the metal is relatively soft, easily scratched with a fingernail. But when compressed under extreme pressures, lead becomes hard and strong — even stronger than steel, scientists report November 11 in Physical Review Letters.
To study how lead's strength changed under pressure, researchers rapidly compressed a lead sample by blasting it with lasers at the National Ignition Facility at Lawrence Livermore National Laboratory in California. The pressure within the sample reached about 400 gigapascals — similar to the pressures found within Earth's core.
The strength of a material characterizes its response to stress — a force applied over a given area. The more stress that a substance can endure before it deforms, the stronger it is. Physicist Andrew Krygier of Lawrence Livermore and colleagues observed how ripples in the lead grew and deformed under the high-pressure conditions. The growth was relatively slow, indicating that the metal was 250 times as strong as lead under normal conditions and about 10 times as strong as high-strength steel.
When materials are compressed, their properties can change dramatically. For example, hydrogen, normally a gas, can turn into a metal (SN: 8/10/16). Understanding how substances change in response to pressure might be important for improving designs of protective gear such as bulletproof vests (SN: 6/20/19).
Calculations suggest that the pressure alters lead's crystal structure, causing a rearrangement of its lattice of atoms. That structural change results in a stronger metal, the researchers conclude.