Meet 10 scientists who are making their mark
These early-career scientists are on their way to widespread acclaim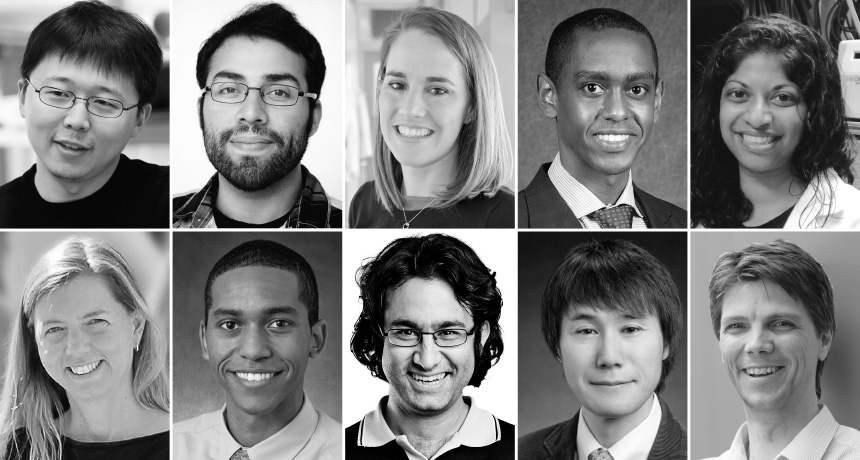 Just as in baseball, politics and Hollywood, science has its up-and-coming stars. They just don't always get as much publicity as, say, Bryce Harper or Lupita Nyong'o. Most scientists are lucky to get a media mention as a name attached to a discovery. But their personal stories and change-the-world goals are worth some attention.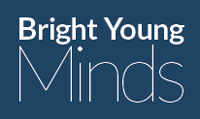 To identify some of the early-career scientists on their way to more widespread acclaim, Science News surveyed 30 Nobel Prize winners to learn whose work has caught their attention. From those names, Science News editors chose 10 to feature in this special report. All have demonstrated high-caliber research leading to noteworthy achievements.
The good news is our list could have been longer. The researchers on these pages are representatives of a much greater number of young people likely to turn up prominently in a future issue of Science News as they pursue a diverse array of ambitious research questions.
Meet 10 Bright Young Minds
---