The 'ratpocalypse' isn't nigh, according to service call data
Rat-related calls in New York City went down during COVID-19 lockdowns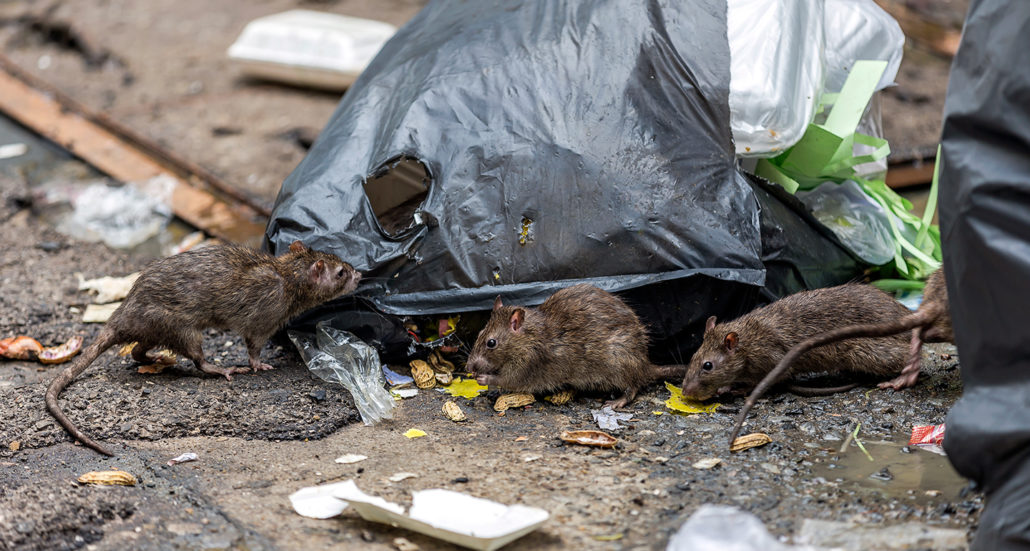 During March and April 2020, as New York City restaurants went dark and their dumpsters stood empty as a result of COVID-19, media outlets worried that "starving, cannibalistic" rats would take to the streets. The U.S. Centers for Disease Control and Prevention even offered tips for how to face hungry rodent masses.
But there were no actual data to say whether the ratpocalypse was nigh. Now, there are. And the answer: New Yorkers are calling in fewer rats since the pandemic began, but in different places.
"We had been hearing lots of headline-grabbing media stories," but there were few numbers to back up the claims, says Jonathan Richardson. So the urban ecologist at the University of Richmond in Virginia and his colleagues gathered rat-related requests for public services in New York City and Tokyo. They also sent surveys out to pest control companies around the world.
First, media outlets warn of the ratpocalypse every year. "Rat season is in warmer weather months," Richardson says. "Numbers increase in April and increase to a peak between July and August."
This year, not so much. By comparing the city service calls from previous months and years with those during the pandemic, Richardson and his colleagues showed that in 2020, calls actually went down about 30 percent compared with previous years during March and April.
But when Richardson and his colleagues compared the U.S. data with public service calls from Tokyo — also locked down for COVID-19 — the team found the opposite. Calls there were up 24 percent for a similar period, Richardson and his colleagues report in a study posted July 7 at medRxiv.org. That's higher than normal, but nowhere near ratpocalypse levels.
Before the pandemic, most people in New York City called in rats they saw in the subway, in parks or right by restaurants. But in 2020, no one was calling about rats in the subway or in the park. Instead, calls in both New York City and Toyko were coming from certain hot spots, places near now-shuttered food establishments. The rats were on the move. "They're not moving 10 blocks," Richardson says. "But maybe they're moving to the apartment across the street."
When the researchers looked at calls to pest control businesses across the United States, the team got more clues. Of the 50 survey responses from North America, 53 percent reported they were getting more calls about rats, and 88 percent reported more new rat-related clients. Tokyo pest control companies, in contrast, reported that their customer base has stayed mostly the same.
These findings don't mean there were more rats, but do suggest rat movement, Richardson says. "If the rat moves, we know people are more likely to call in for pest management to come and deal with it," he notes, especially if the rats are moving into residential areas.
"The contrast between NYC and Tokyo is fascinating; not many studies take it that far," says Maureen Murray, an urban wildlife disease ecologist at the Lincoln Park Zoo in Chicago. She also appreciated the pest control survey. "Pest control professionals have on-the-ground experience," she says. "They're a useful source of information and can verify the presence of rats."
So, ratpocalypse? "No," Richardson says. Not for the humans at least. "The apocalyptic outcome is from [the rat] perspective." No dumpsters full of "yummy restaurant food" means short-term starvation, he explains. Even if they find your trash can instead, he adds, "that's necessarily going to support fewer rats."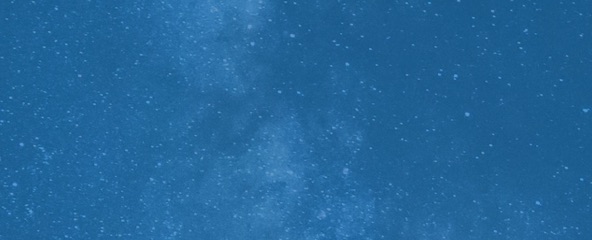 Trustworthy journalism comes at a price.
Scientists and journalists share a core belief in questioning, observing and verifying to reach the truth. Science News reports on crucial research and discovery across science disciplines. We need your financial support to make it happen – every contribution makes a difference.
Subscribe or Donate Now