Society for Science & the Public, which publishes
Science News
, uses cookies to personalize your experience and improve our services. For more information on how we use cookies on our websites, visit our Cookie Policy.
Sid Perkins is a freelance science writer based in Crossville, Tenn.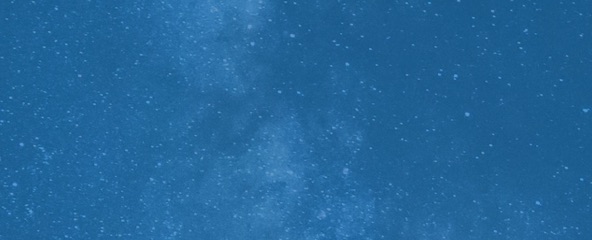 Support Science Journalism
Science News is a nonprofit. Support us by subscribing now.
Subscribe
All Stories by Sid Perkins
Earth

Many scientists propose that changes in the sun's magnetic field and radiation output during its 11-year sunspot cycle also affect the atmosphere, changing Earth's climate by steering weather systems and influencing the amount of cloud cover.