Collins takes helm at NIH
It's official: Last Friday, the Senate confirmed Francis Collins as the new director of the National Institutes of Health. It's not a big leap for this chemist-physician-geneticist. From 1993 until last year, he directed the National Human Genome Research Institute, an NIH program that by April 2003 had completed a decoding of the genetic blueprint in human DNA.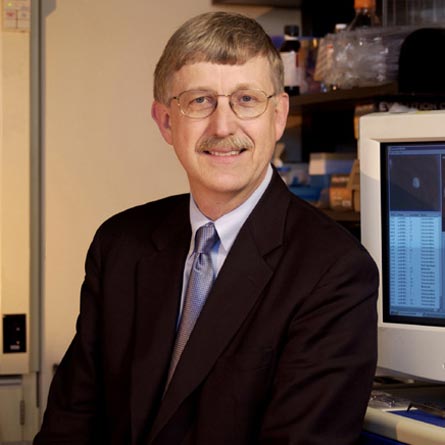 Collins becomes NIH's 16th director since 1887. The world's largest biomedical enterprise, his research empire includes 27 Institutes and research centers, which together employ some 18,000 individuals. NIH's annual budget of almost $29 billion is the second biggest research program in the federal government, trailing only that of the Department of Defense.