Chimps prefer roasted potatoes, hinting at origins of cooking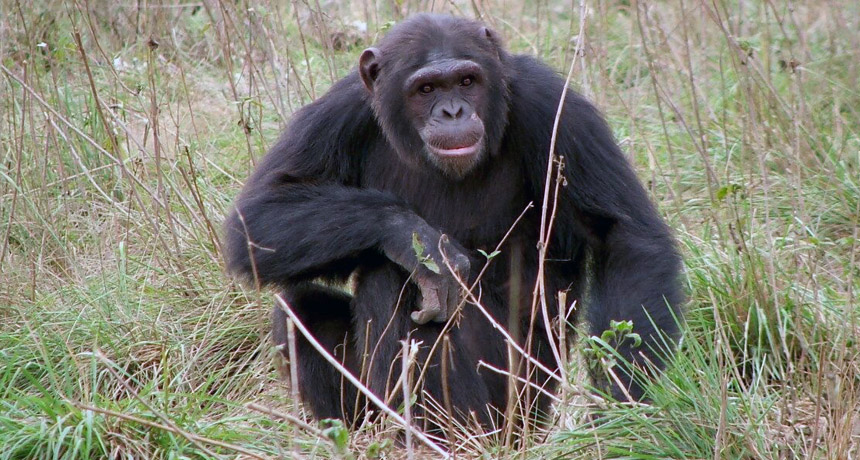 Chimpanzees not only understand what it means for food to be cooked but prefer roasted over raw grub. Mental skills needed for cooking may have thus existed 7 million years ago or more, in the last common ancestor of apes and humans, researchers propose June 3 in Proceedings of the Royal Society B. Evolution's first cooks exploited natural fires, they suggest.
In a series of experiments, the team found that chimps often rejected raw potatoes in hand for roasted potatoes available one minute later. Chimps also put raw potatoes and carrots into containers that they had learned were cooking devices while avoiding nonroasting containers. The animals frequently carried raw food across a room to cooking devices. Some chimps even saved food for later cooking opportunities. Mental abilities such as causal reasoning, self-control and planning enabled these behaviors in chimps, as in humans, the scientists contend.