Science News Magazine:
Vol. 175
No. #1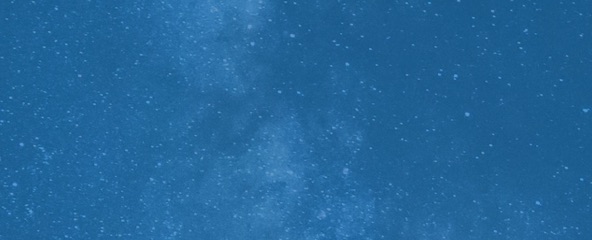 Trustworthy journalism comes at a price.
Scientists and journalists share a core belief in questioning, observing and verifying to reach the truth. Science News reports on crucial research and discovery across science disciplines. We need your financial support to make it happen – every contribution makes a difference.
Subscribe or Donate Now
More Stories from the January 3, 2009 issue
Earth

R.K. Pachauri, an engineer and economist by training, is director-general of The Energy and Resources Institute in New Delhi, India, and a corecipient of the 2007 Nobel Peace Prize for his role as chief of the Intergovernmental Panel on Climate Change. The IPCC periodically issues consensus reports on the science of climate change. Senior editor Janet Raloff spoke with him about changes he hopes to see from the Obama administration.