Science News Magazine:
Vol. 159
No. #18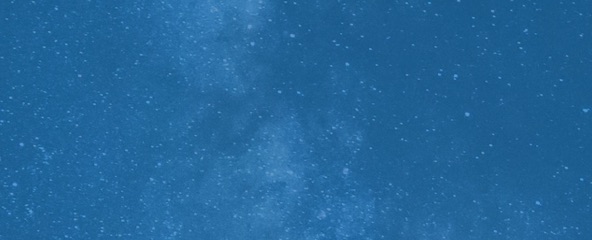 Trustworthy journalism comes at a price.
Scientists and journalists share a core belief in questioning, observing and verifying to reach the truth. Science News reports on crucial research and discovery across science disciplines. We need your financial support to make it happen – every contribution makes a difference.
Subscribe or Donate Now
More Stories from the May 5, 2001 issue
Tech

Without breaking any physical laws, a novel, fiberglass-copper structure affects microwaves so strangely that a beam of radiation passing through it bends at an angle opposite from what it get bent at an angle opposite from what it would have exiting any other known material.