Society for Science & the Public, which publishes
Science News
, uses cookies to personalize your experience and improve our services. For more information on how we use cookies on our websites, visit our Cookie Policy.
Science News Magazine:
Vol. 168
No. #21
Archives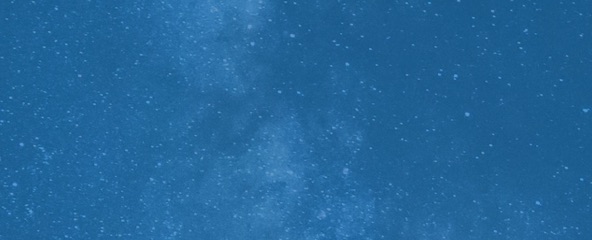 Support Science Journalism
Science News is a nonprofit. Support us by subscribing now.
Subscribe
More Stories from the November 19, 2005 issue
Paleontology

Analyses of fossilized dinosaur feces in India reveal the remains of at least five types of grasses, a surprising finding that's the first evidence of grass-eating dinosaurs and an indication that grasses diversified much earlier than previously recognized.