6 key coronavirus numbers you should know
COVID-19 cases and deaths are going up around the world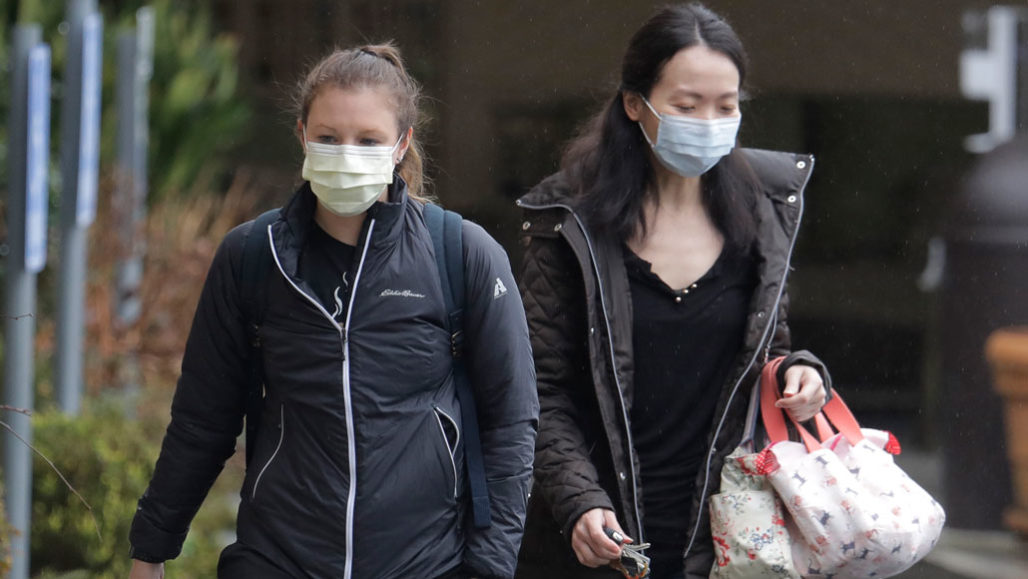 Just days after news that the new coronavirus was spreading in the United States, cases have now been reported in 10 states and the death toll is rising. As of March 2, six people — all in Washington state — have died from COVID-19, public health officials confirmed. Globally, more and more countries are reporting their first cases, including Mexico, Saudi Arabia and Senegal.
The almost minute-by-minute drumbeat of rising cases and deaths has led to school closings, a volatile stock market and a lot of worry and questions. Here's a by-the-numbers look at the outbreak — including how rapidly the coronavirus spreading and just how deadly it really is.
The virus is now in more than 60 countries.
The virus that causes COVID-19 probably began spreading in China in early November, according to an analysis conducted by researchers from the Fred Hutchinson Cancer Research Center in Seattle and the University of Basel in Switzerland. From there, the virus has spread to more than 60 countries as of March 2, including the United States.
Of people who contract the virus, 2.3 percent die overall.
That's according to a study of more than 44,000 cases in China through February 11. That's far more than the estimated 0.1 percent of people infected with the flu who die (though the flu has infected millions of people this season in the United States alone, so the number of flu deaths is much higher). The actual death rate for coronavirus may not be known for some time, until researchers can determine how many people were infected, but didn't have symptoms, or had very mild symptoms and didn't get tested.
The death rate also varies by age, with children, teens and young adults rarely dying, the case data from China show. Older people, especially those with heart disease and other conditions, are more likely to die. Middle-aged and elderly adults are most likely to contract the virus, while children and teenagers seem to rarely get seriously ill, but can spread the disease.
The death rate in China's Hubei Province, where the outbreak started and where most of China's cases were found, was higher than in the rest of the country, perhaps because hospitals and health care providers were overwhelmed. It's too early to tell how the disease's overall deadliness will play out in the rest of the world, especially with drugs and vaccines being tested against the virus.
At risk
An analysis of about 44,000 cases of COVID-19 from China through February 11 shows that the elderly are most vulnerable: People 80 and older were more likely to die when infected than younger people were. For example, nearly 15 percent of those 80 and older who got the disease died. In comparison, those under age 10 seemed to rarely get seriously ill from the disease and there were no deaths in this age group.
Deadliness of COVID-19, by age
Symptoms develop from 2 to 14 days after exposure.
Subscribe to Science News
Get great science journalism, from the most trusted source, delivered to your doorstep.
The disease's incubation period is the amount of time from being exposed to the virus to showing symptoms. Officials estimate that's about five days, but may be as short as two and as long as 14 days. COVID-19 is a disease that mostly affects the lungs, and 90 percent of people get a fever, while 70 percent develop a dry cough. Fatigue is also common.
Older people may have a slightly longer incubation period. One preliminary study posted February 29 to medRxiv.org estimates that people over 40 show symptoms after six days while those 39 and younger develop symptoms after four days.
Contagiousness could last from 1 to 29 days.
The contagious period may begin before symptoms show and may last even after symptoms go away (SN: 2/28/20). Some published studies and some research that haven't yet gone through peer review suggest that period could be one to 29 days.
The virus may have been circulating in the U.S. for at least 6 weeks.
That's according to a genetic analysis of virus samples from two patients in Washington state conducted by Trevor Bedford, an evolutionary biologist at the Fred Hutchinson Cancer Research Center, and his colleagues. As a result, an estimated few hundred people in the state may currently be infected, Bedford said March 2 on Twitter. The size of the outbreak may also double every seven days in the absence of containment measures, he said.
Officials have identified a growing number of infected people in Washington. As of March 2, at least 18 patients had tested positive for the virus — six had died — while at least 231 people are currently under surveillance.
Officials announced the first COVID-19 case in the United States linked to travel on January 21 (SN: 1/21/20). On February 26 and 28, U.S. health officials announced that two women in California had been infected (SN: 2/28/20). Neither woman had traveled to affected areas and were not exposed to someone known to have the disease.
Nine times as many cases were reported outside China as inside from March 1–2.
That's partly because the number of daily cases reported in China is going down, a sign that containment efforts there are slowing the outbreak. But cases in other countries are going up.
South Korea, Italy, Iran and Japan are the areas of highest concern, according to the World Health Organization. South Korea, for instance, has reported more than 4,300 COVID-19 cases and 28 deaths as of March 2 — most of which have come from five known clusters of infections— meaning that it now has more than half of all recorded cases outside China. However, officials have set up more than 500 coronavirus testing sites around the country, which have screened more than 100,000 people, far more than many other countries.
Despite the rising case numbers outside China, "containment of COVID-19 is feasible and must remain the top priority for all countries," WHO director-general Tedros Adhanom Ghebreyesus said March 2 during a news briefing. "With early, aggressive measures, countries can stop transmission and save lives."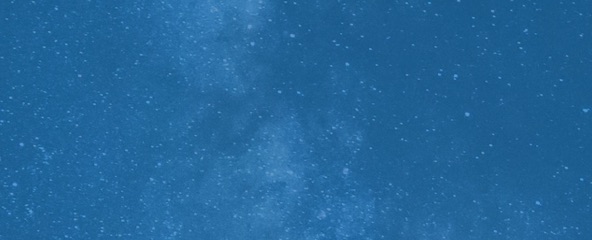 Trustworthy journalism comes at a price.
Scientists and journalists share a core belief in questioning, observing and verifying to reach the truth. Science News reports on crucial research and discovery across science disciplines. We need your financial support to make it happen – every contribution makes a difference.
Subscribe or Donate Now