Strokes and mental state changes hint at how COVID-19 harms the brain
New clues emerge about relatively rare, but potentially severe, neurological symptoms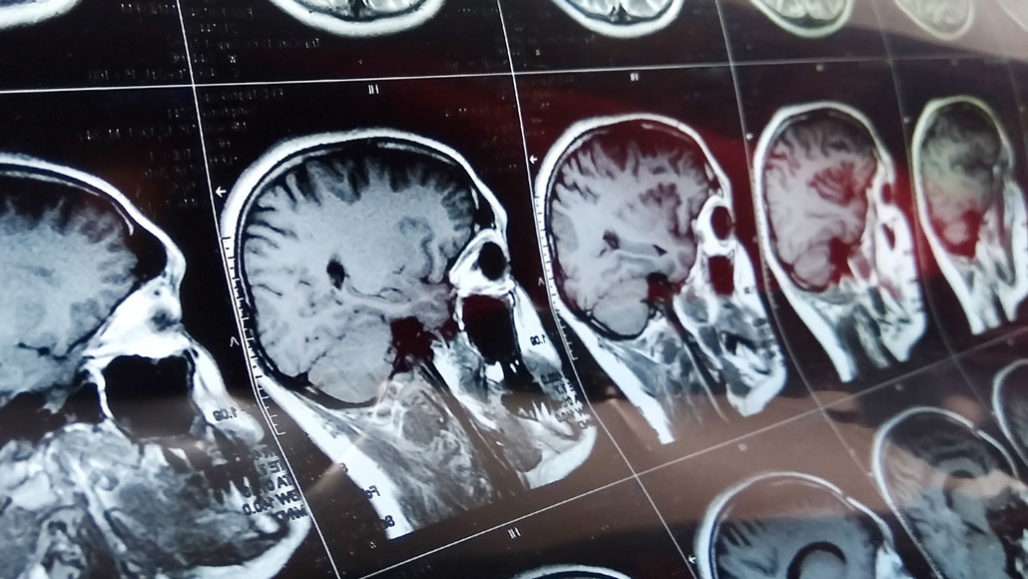 COVID-19 cases described by U.K. doctors offer a sharper view of the illness's possible effects on the brain. Strokes, confusion and psychosis were found among a group of 125 people hospitalized with infections of SARS-CoV-2, the coronavirus behind the pandemic.

The results, described June 25 in Lancet Psychiatry, come from a group of severely sick people, so they can't answer how common these types of neurological symptoms may be in a more general population. Still, these details bring scientists closer to better understanding COVID-19.
Brain-related symptoms of COVID-19 patients can slip through the cracks. "These relatively rare but incredibly severe complications get missed, like needles in a haystack," says Benedict Michael, a neurologist at the University of Liverpool in England. So he and his colleagues designed a survey to uncover these symptoms.
In April, neurologists, stroke physicians, psychiatrists and other doctors across the United Kingdom entered COVID-19 patient details to a centralized database as part of the survey. Targeting these scientific specialties meant that the patients included were likely to have brain-related symptoms. Of the 125 patients described fully, 77 experienced an interruption of blood flow in the brain, most often caused by a blood clot in the brain. Blood clots are a well-known and pernicious COVID-19 complication (SN: 6/23/20), and strokes have been seen in younger people with COVID-19.
About a third of the 125 patients had a shift in mental state, including confusion, personality change or depression. Eighteen of 37 patients with altered mental states were younger than 60. So far, it's unclear exactly how SARS-CoV-2 causes these symptoms.
The results address the range of neurological symptoms that doctors are seeing, but big questions remain about how the virus affects the brain (SN: 6/12/20). "Now that we know the rough idea of the scale of this, we desperately need research that gets to the disease mechanisms," Michael says.