A new book uses stories from tsunami survivors to decode deadly waves
'Tsunami' blends harrowing eyewitness accounts with science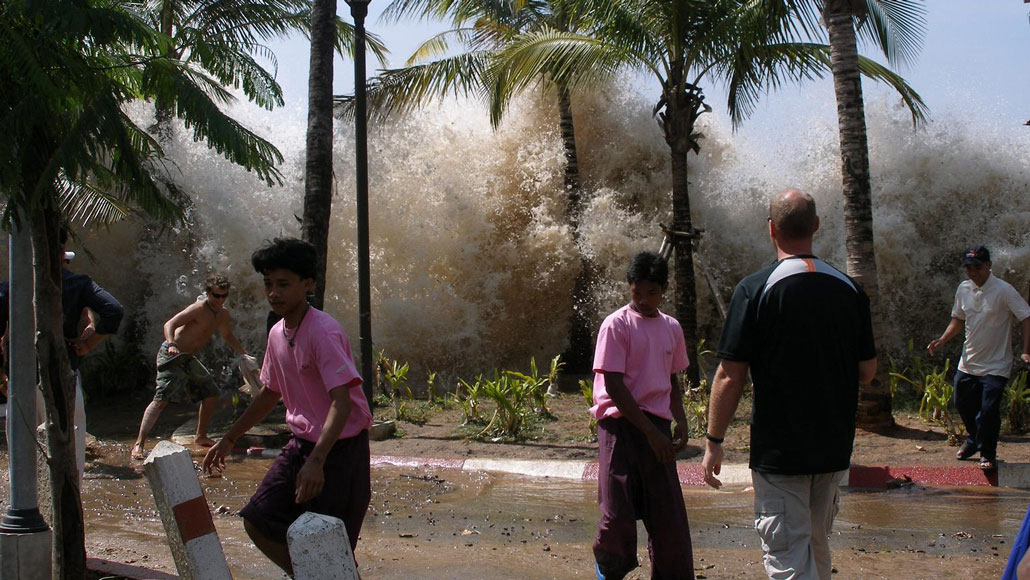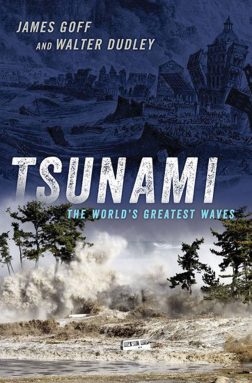 Tsunami
James Goff and Walter Dudley
Oxford Univ., $34.95
On March 27, 1964, Ted Pederson was helping load oil onto a tanker in Seward, Alaska, when a magnitude 9.2 quake struck. Within seconds, the waterfront began sliding into the bay. As Pederson ran up the dock toward shore, a tsunami lifted the tanker and rafts of debris onto the dock, knocking him unconscious.
Pederson survived, but more than 100 others in Alaska did not. His story is just one of more than 400 harrowing eyewitness accounts that bring such disasters to life in Tsunami. Written by geologist James Goff and oceanographer Walter Dudley, the book also weaves in accounts from researchers examining the geologic record to shed light on prehistoric tsunamis.
Chapter by chapter, Goff and Dudley offer readers a primer on tsunamis: Most are caused by undersea earthquakes, but some are triggered by landslides, the sudden collapse of volcanic islands or meteorites hitting the ocean (SN: 3/6/04, p. 152). Readers may be surprised to learn that tsunamis need not occur on the coast: Lake Tahoe (SN: 6/10/00, p. 378) and New Zealand's Lake Tarawera are just two of many inland locales mentioned that have experienced freshwater tsunamis.
Copiously illustrated and peppered with maps, the book takes readers on a world-spanning tour of ancient and recent tsunamis, from a deep-ocean impact off the coast of South America about 2.5 million years ago to numerous tsunamis of the 21st century. The authors' somber treatment of the Indian Ocean tsunami of December 2004 stands out (SN: 1/8/05, p. 19). Triggered by a magnitude 9.1 earthquake, the megawave killed more than 130,000 people in Indonesia alone.
The authors — Goff is a professor at the University of New South Wales in Sydney and Dudley is a researcher at the University of Hawaii at Hilo — help readers understand tsunamis' power via descriptions of the damage they've wrought. For instance, the account of a huge wave in Alaska that scoured mature trees from steep slopes along fjords up to a height of 524 meters — about 100 meters taller than the Empire State Building — may leave readers stunned. But it's the heart-thumping stories of survivors who ran to high ground, clambered up tall trees or clung to debris after washing out to sea that linger with the reader. They remind us of the human cost of living on the shore when great waves strike.
---
Buy Tsunami from Bookshop.org. Science News is a Bookshop.org affiliate and will earn a commission on purchases made from links in this article.